Want to Look Good and Help Animals? Shop Animal Rahat!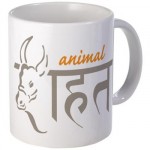 Good news, Animal Rahat fans! You probably know about the lovely Animal Rahat etched mug available on the PETA catalog. But did you know that you can also stock up on some seriously cool merchandise—and help animals—thanks to PETA's Animal Rahat CafePress store. It's never been easier to look fashionable and do your part to ease the suffering of India's working animals.
Rahat means "relief," which is what Animal Rahat gives to the bullocks, donkeys, ponies, and horses who are forced to haul backbreaking loads in sweltering heat. These animals endure painful yokes, ropes, and beatings with whips and must travel immense distances with little or no water, food, or veterinary care.
Your compassionate purchase will help fund the relief that these neglected animals need so badly. Our store features stylish baseball jerseys for sports fans, tank tops, T-shirts, water bottles, glasses, and even a lovely teapot with our beautiful logo, so you can start your day knowing that your support is helping end animals' suffering. All it takes is a few simple clicks, and you can be on your way to rocking a fab new look for a truly great cause.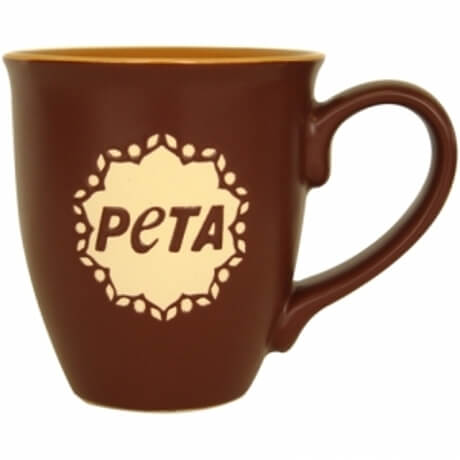 TAGS:
Cafe Press
,
merchandise