Did you know that Animal Rahat helped more than 20,000 animals in 2019? Amazing, right? While it's not possible to revisit every single animal's story of rescue or rahat ("relief" in Hindi), here are the top 10 blog posts from 2019 as a reminder of all the lives that were improved, thanks to Animal Rahat and its many committed supporters:
1. This Orphaned Owlet's Life Was at Stake, so Animal Rahat Got Creative
When a baby owlet was orphaned and homeless, Animal Rahat had to get creative to make sure she survived.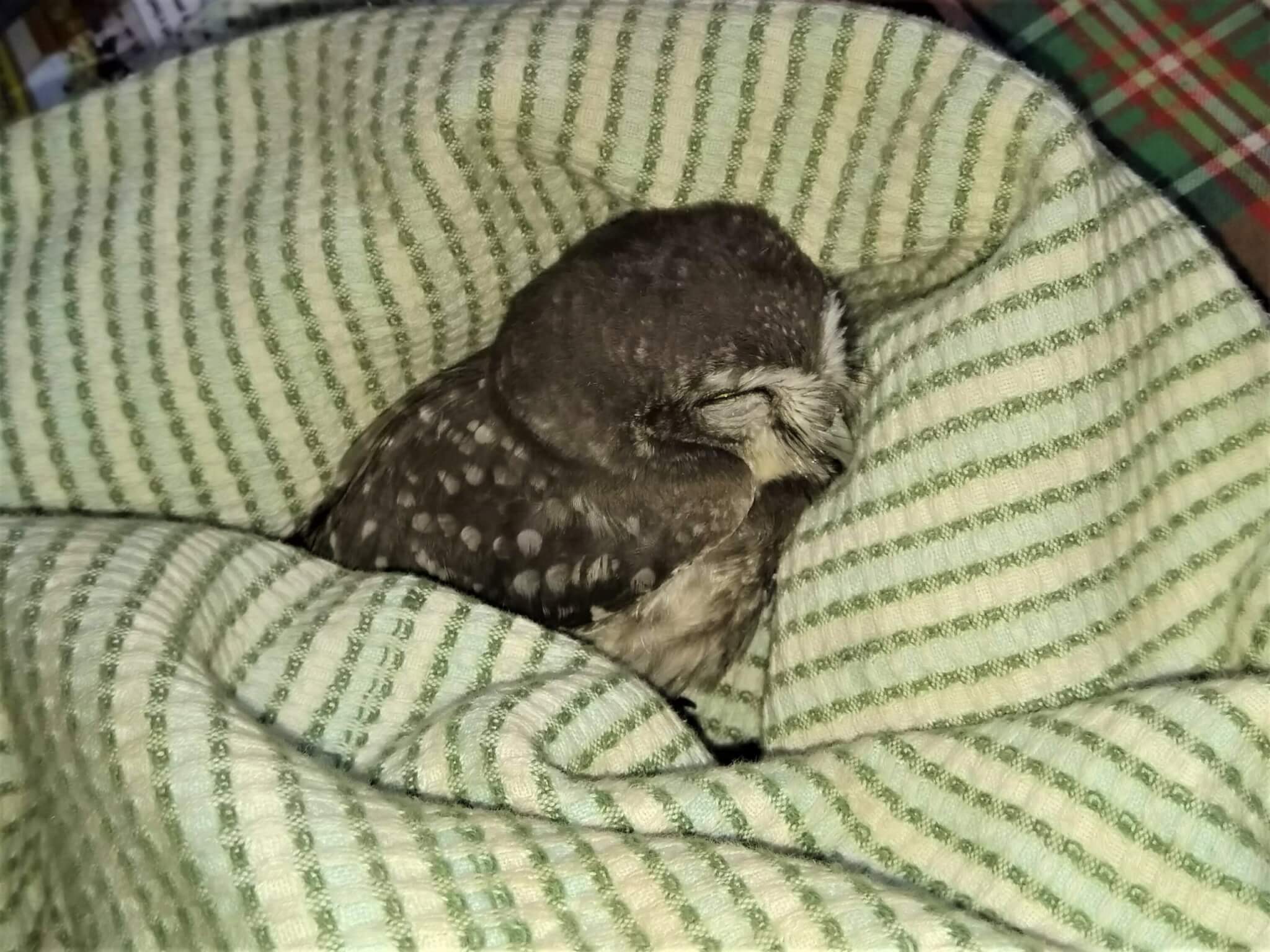 2. You're Not Seeing Double! Animal Rahat Saves Two Dogs in Trouble
Yami and Disha were trapped in a deep well until Animal Rahat staff rappelled down and rescued them.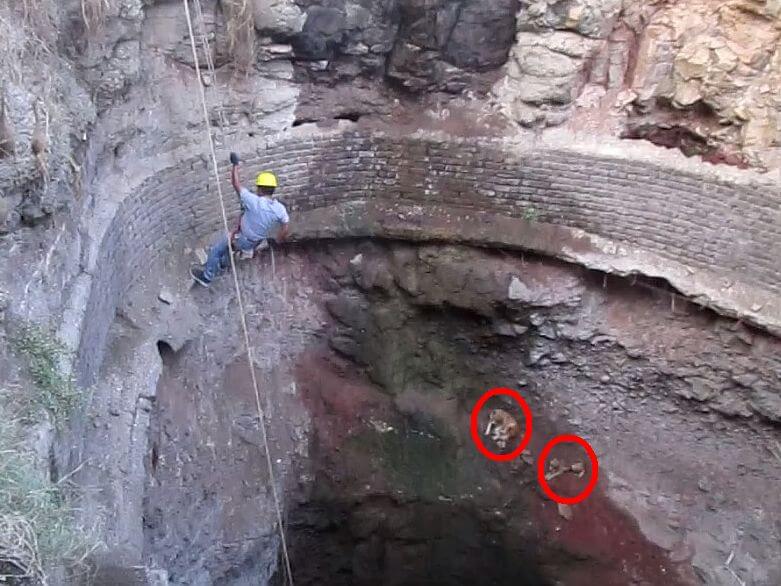 3. UPDATE: Animals Endangered By Floodwaters in Sangli
Animal Rahat staff work around the clock rescuing animals from flooding in Sangli.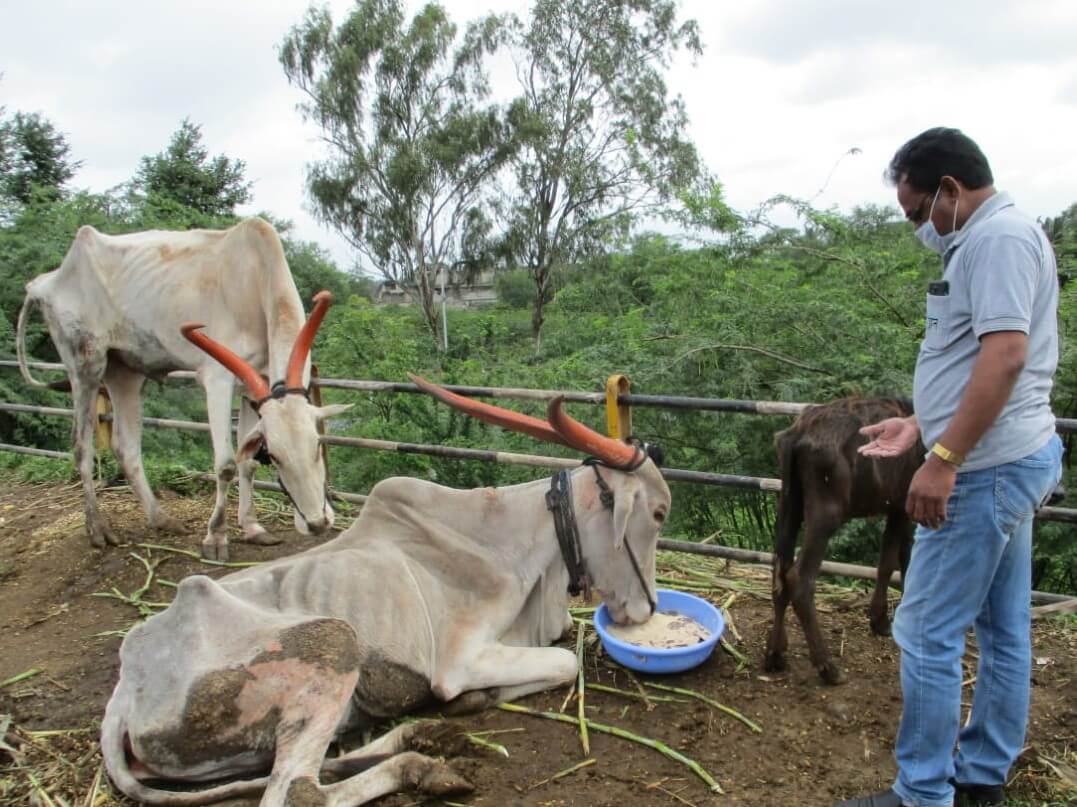 4. Answering a Kitten's Call for Help
Imagine how exhausted Ghoshal was after balancing on a tiny ledge above water overnight! Now he's back home with his family, thanks to Animal Rahat.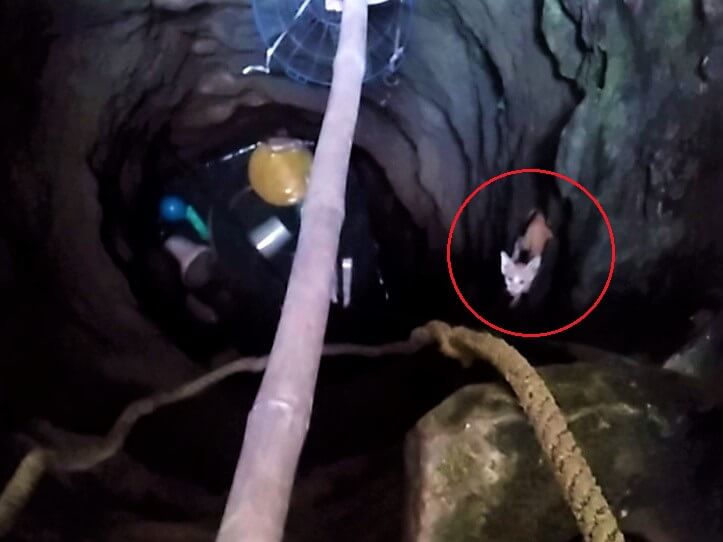 5. UPDATE: Rescued Camels Heading to Animal Rahat's Sanctuary!
Five rescued camels were saved from slaughter and are on their way to a peaceful, safe life at Animal Rahat's sanctuary.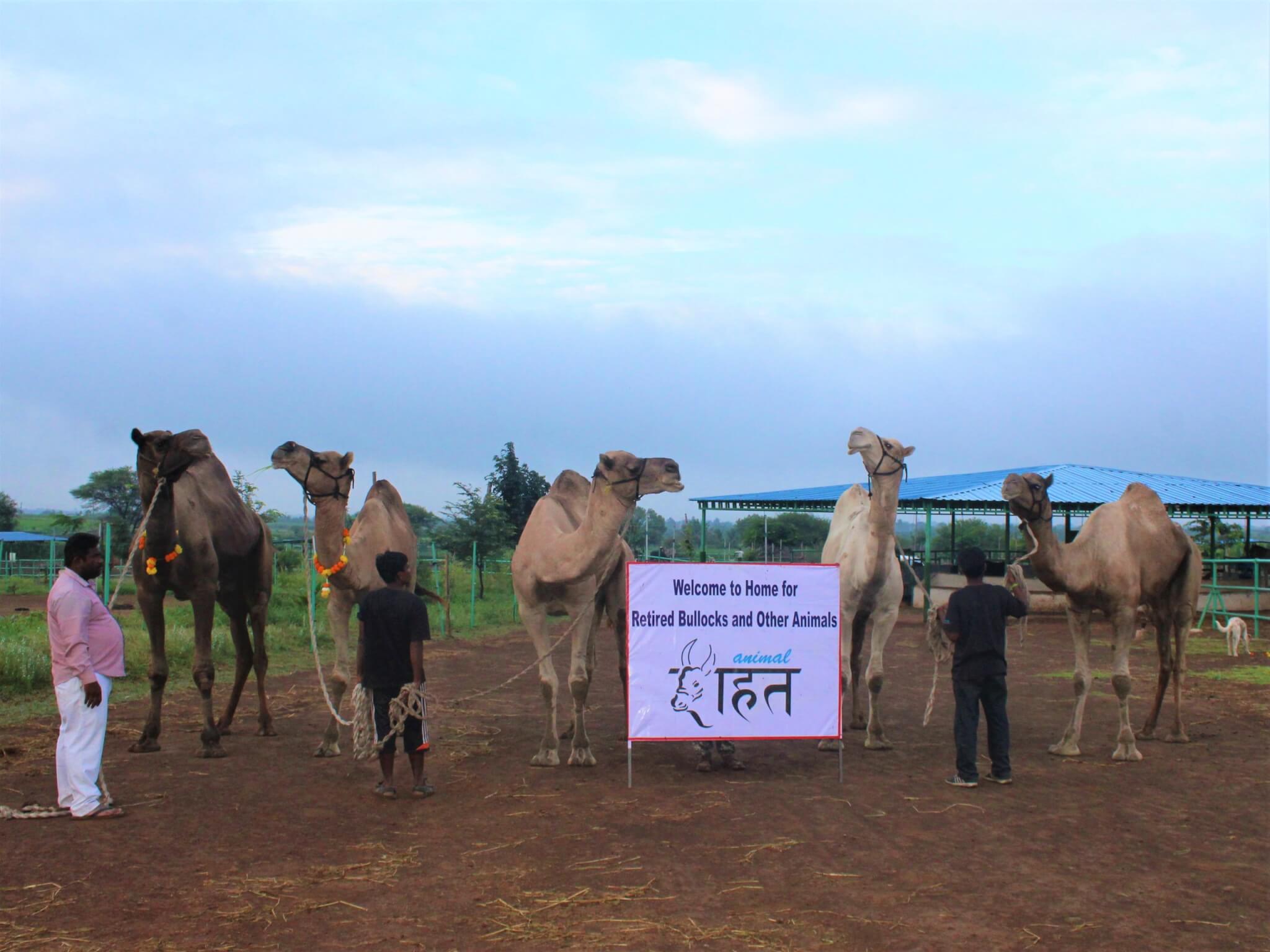 6. From Underdog to Campus Star
Animal Rahat saved Rocky the dog from slowly choking to death from an embedded collar.

7. VIDEO: Once Run Nearly to Death, Now She Only Runs if She Wants To
Animal Rahat rescued a pony who was run nearly to death and whose vulva was stapled shut with copper wire to prevent her from mating.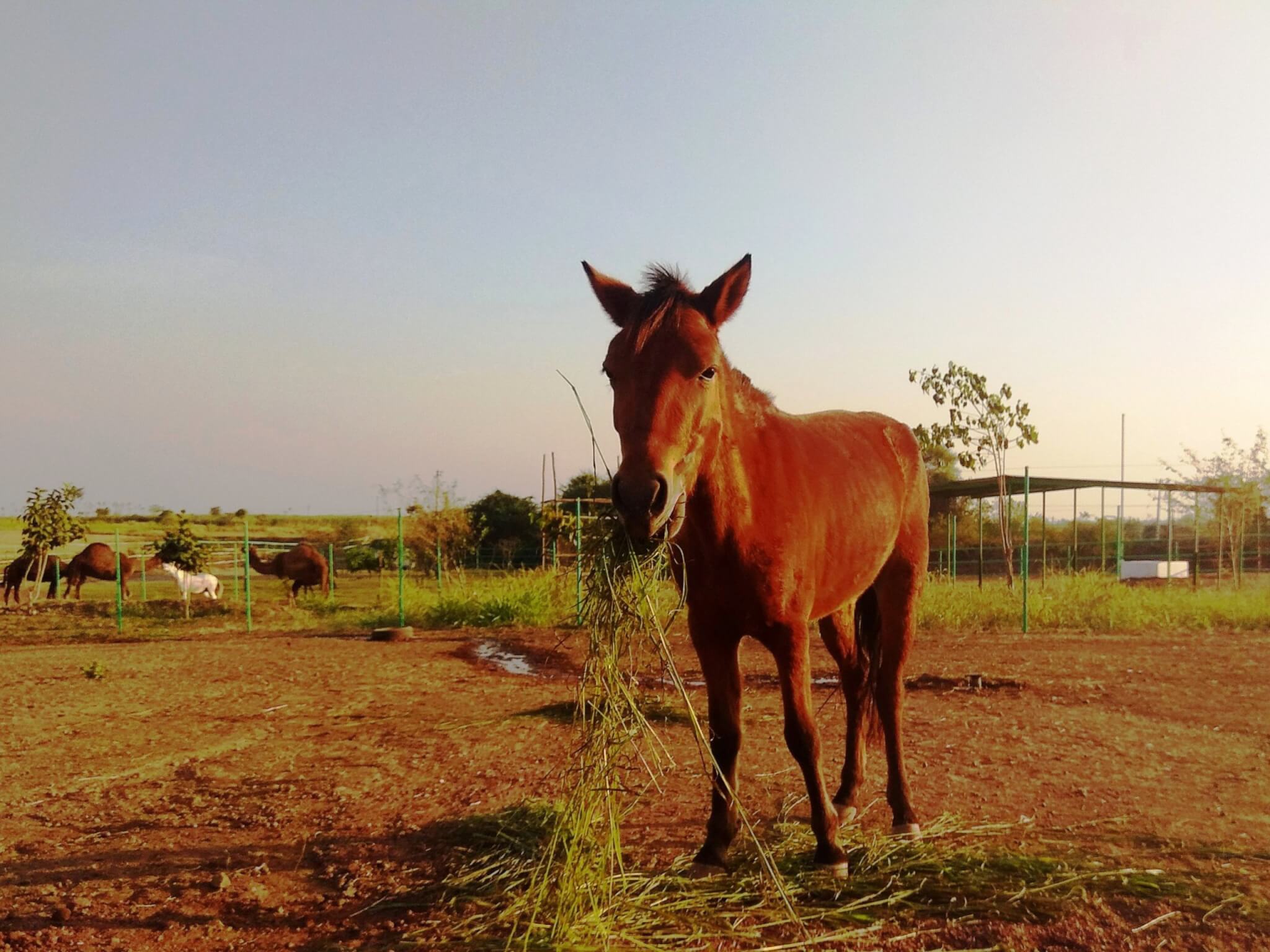 8. 43 Donkeys and 2 Foals Rescued From Cruel, Illegal Labor
Animal Rahat will guarantee lifetime care for all 45 donkeys rescued from a cruel and illegal sand-mining operation in India.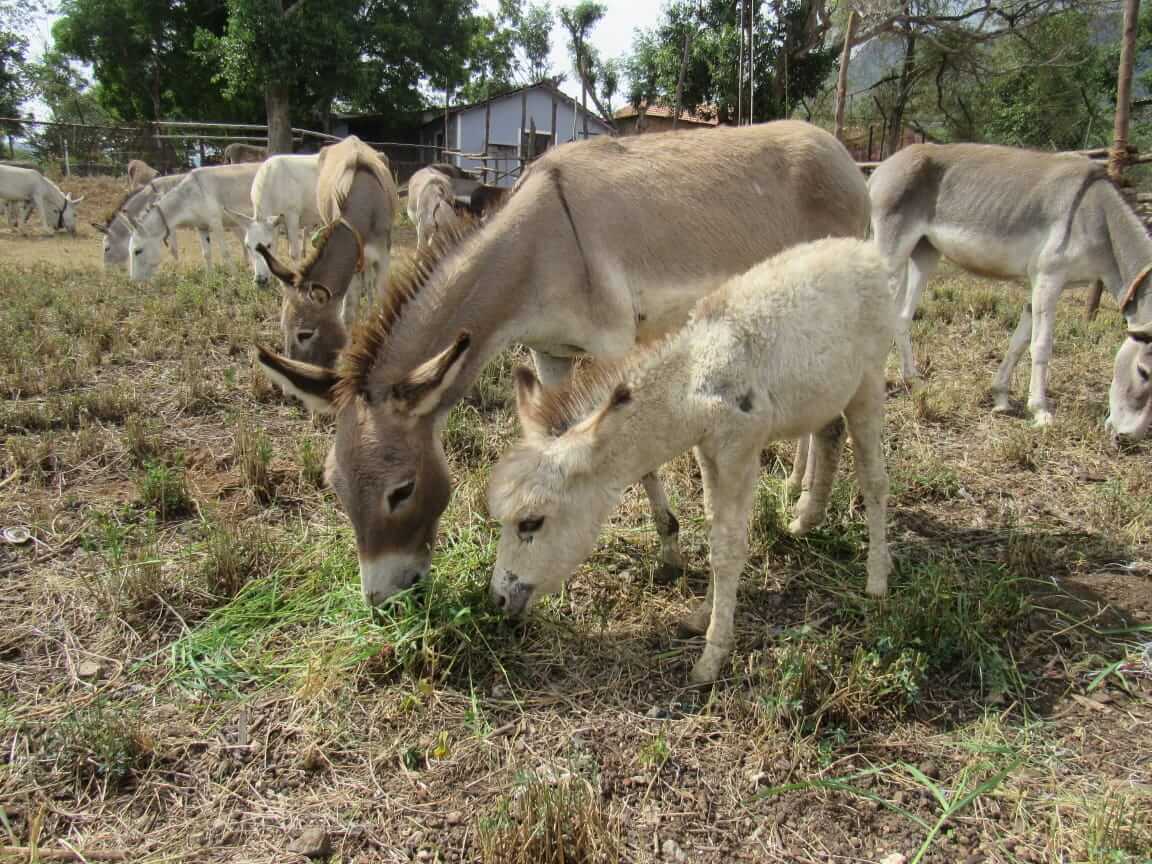 9. Animal Rahat Scores 100% for Dogs Again!
Bavachi is the latest of more than 20 villages in which 100% of the community dogs have been sterilized, thanks to Animal Rahat's spay/neuter program.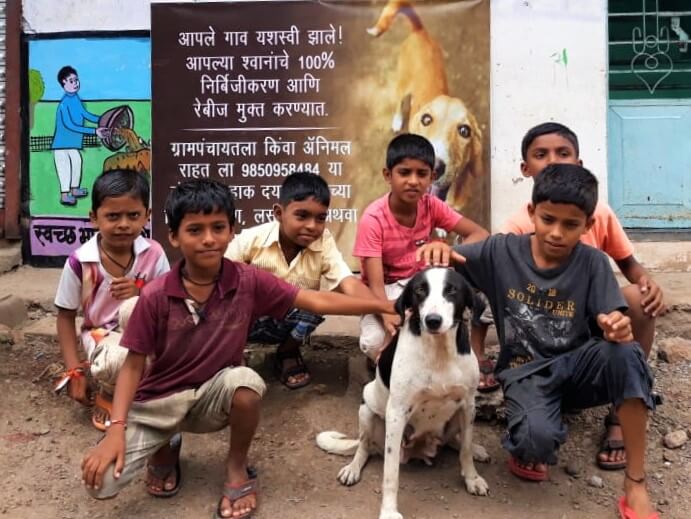 10. From Sick and Suffering to Savoring Snacks at the Sanctuary
Two formerly sick and suffering bullocks enjoy their new life at Animal Rahat's sanctuary.