Ear-cropping is so excruciatingly painful for dogs that it's banned in India, but that didn't stop one medical doctor from putting this poor dog under the knife, cutting his ears down so far that there were none left!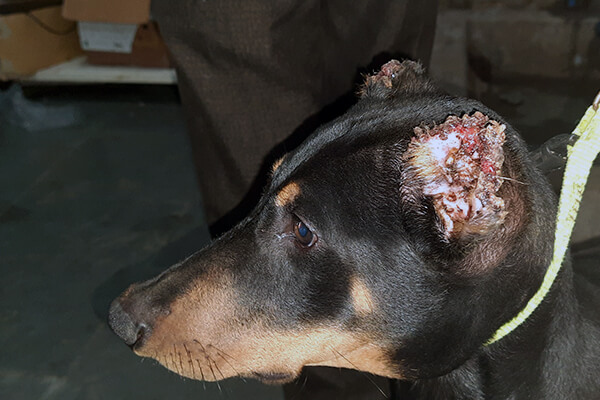 Luckily, someone at the laboratory where the doctor worked spotted the crude butchery being performed and called Animal Rahat.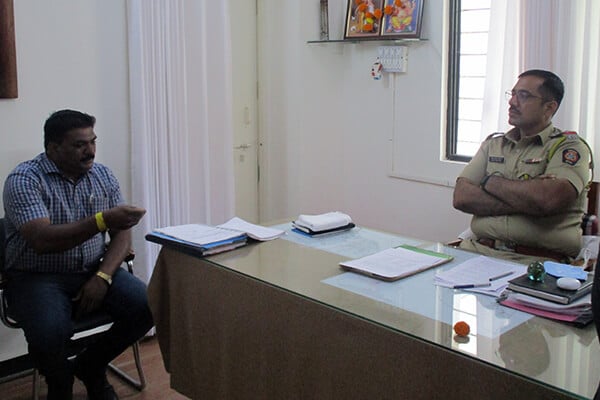 After the doctor admitted to the crime to local police, Animal Rahat was given permanent custody of the wounded dog. Victory! Staff named him Romi and welcomed him to the sanctuary, where veterinarians quickly administered antibiotics and pain medicine so that he could begin his road to recovery.
While he will always bear the scars of his trauma, Romi is finding happiness at his new home. He's made fast friends with other residents, and he continues to mend—physically and mentally—thanks to round-the-clock care.