Animal Rahat came to the rescue of this beautiful blackbuck—also known as an Indian antelope—who had fallen into a deep well.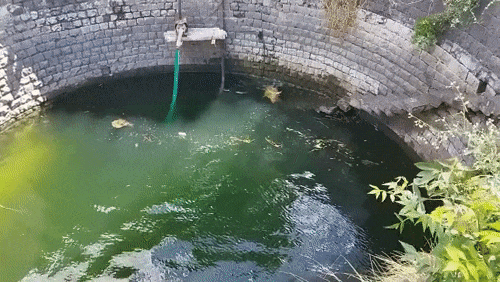 After carefully navigating the well's crumbling and perilous staircase, Animal Rahat's rescuer scooped her up with a net.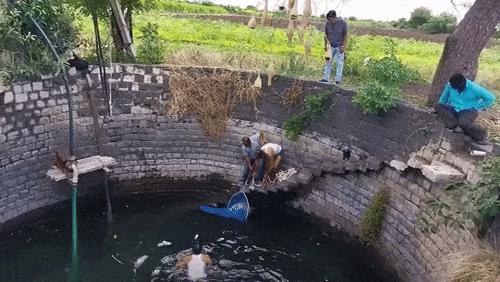 After they let her out on solid ground, she sprinted away into the nearby forest.