Animal Rahat was founded in 2003 to make a difference in the lives of working bullocks, donkeys, ponies, horses, and other animals in the Indian states of Maharashtra and Uttar Pradesh. Veterinary teams at four regional offices help thousands of animals in often desperate need, while the group's two sanctuaries provide rescued and retired animals with a lifetime of care.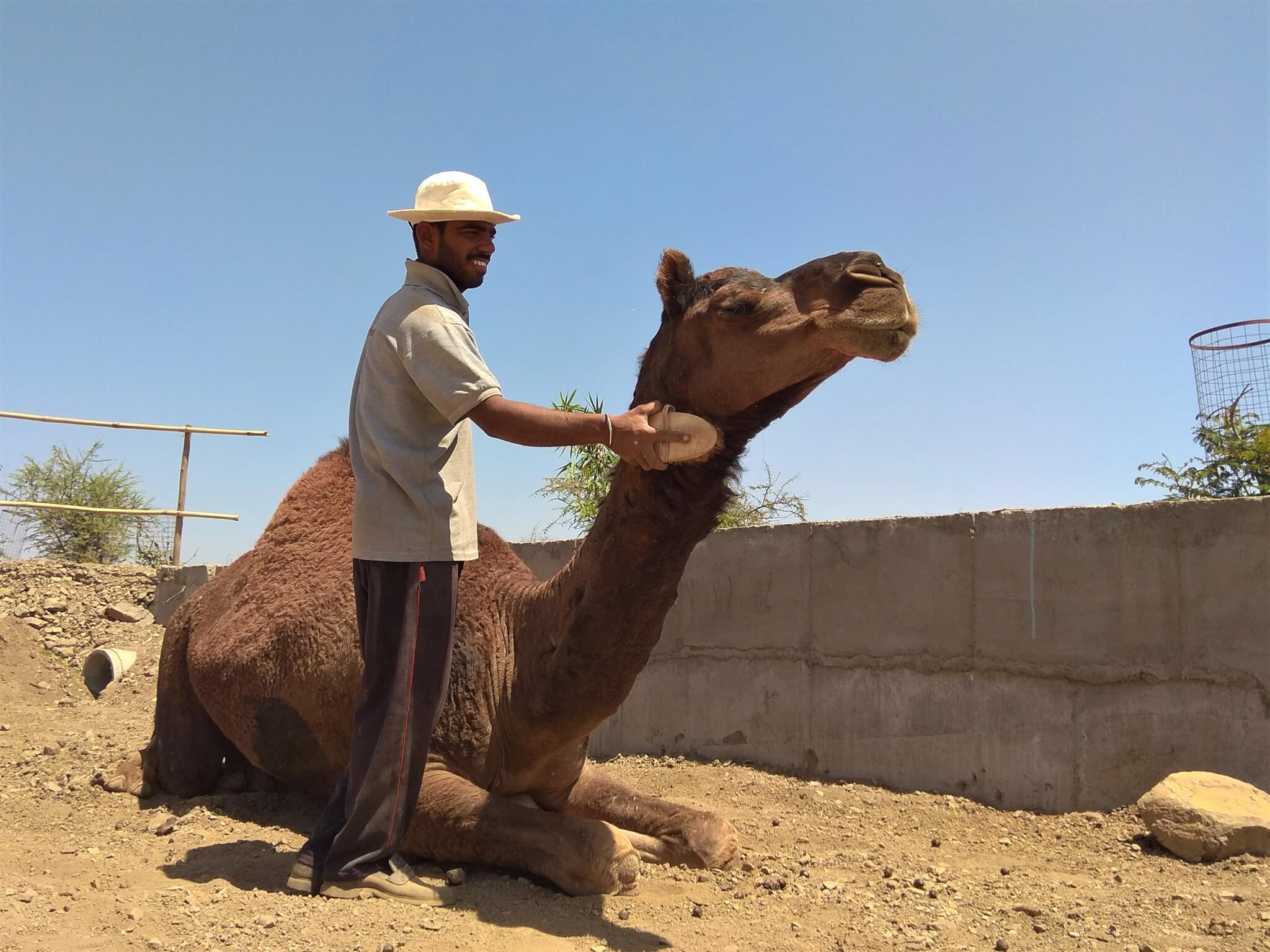 The 10-acre sanctuary in Sangli includes a surgical facility, a kitchen, a classroom, a pond, and plenty of room for the rescued animals to run around and play together. Some of the sanctuary's residents were retired from backbreaking work in the sugar trade, some came from cruel circuses, and many were rescued after illness, injury, or abandonment.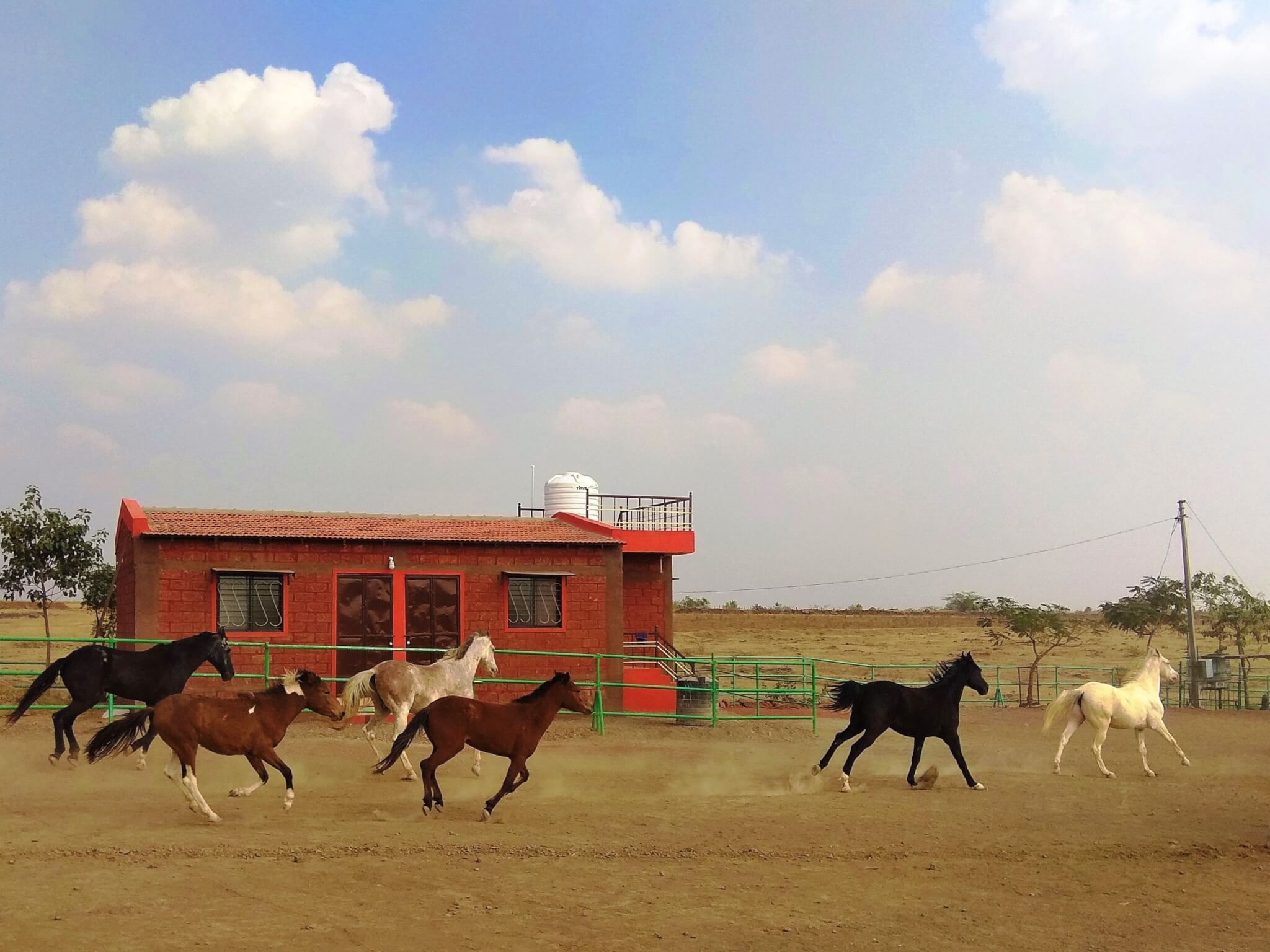 The regional teams operate in Pandharpur, Sangli, Satara, and Solapur, where they perform emergency services, including rescues, and provide desperately needed veterinary care. The teams are composed of veterinarians, veterinary assistants, volunteers, and determined scouts who travel by motorbike, constantly on the lookout for animals in trouble.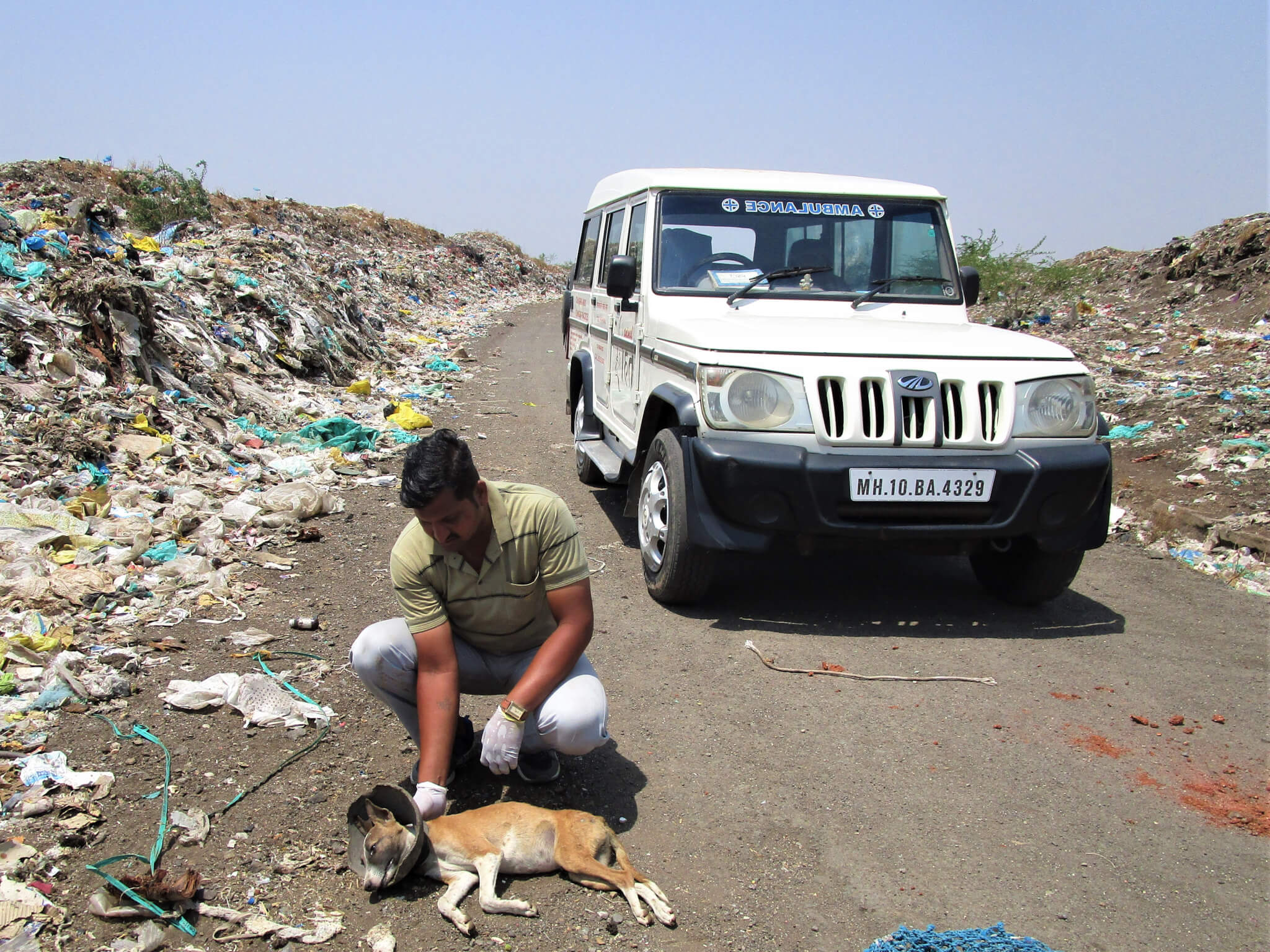 Animal Rahat provides a wide range of services throughout these rural areas, all with the goal of improving animals' lives. It rescues wildlife from life-threatening circumstances, spays and neuters community dogs, performs community outreach, leads innovative mechanization projects to replace working animals, and conducts humane education workshops that help young people see the importance of having compassion for others.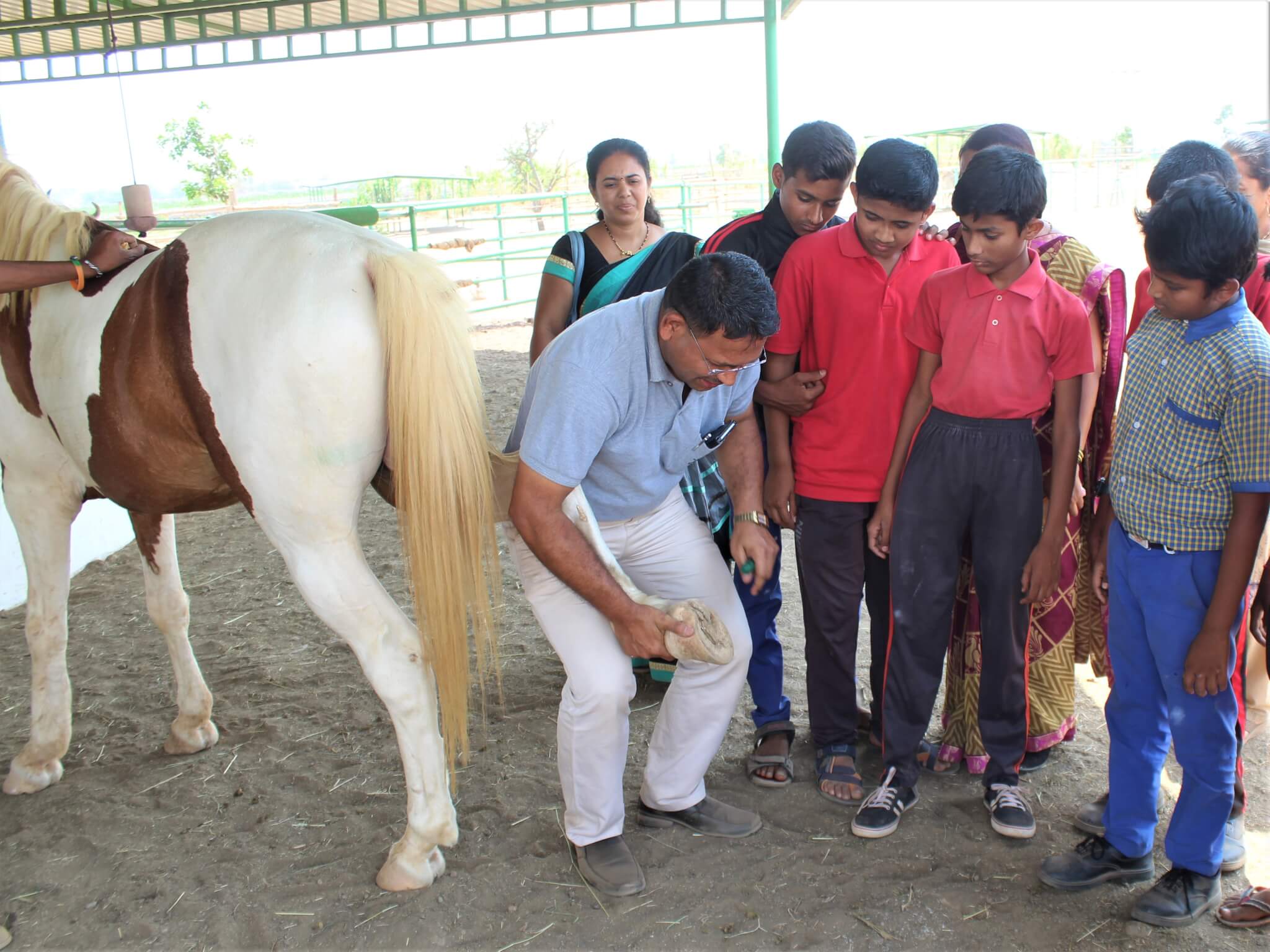 Read Animal Rahat's latest Annual Review to learn more about the ways in which its life-changing work is directly benefiting neglected and abused animals.