The Animal Rahat team is made up of more than 50 dedicated animal-care professionals, including veterinarians, veterinary assistants, scouts, and others who are passionate about working for animals. Together, they're improving the lives of those across Maharashtra, rescuing them from danger, providing ill and injured ones with medical treatment, informing the community about the best animal-care practices, and working to keep their sanctuaries peaceful havens for rescued and retired animals. Get to know some of the staff by reading their bios below.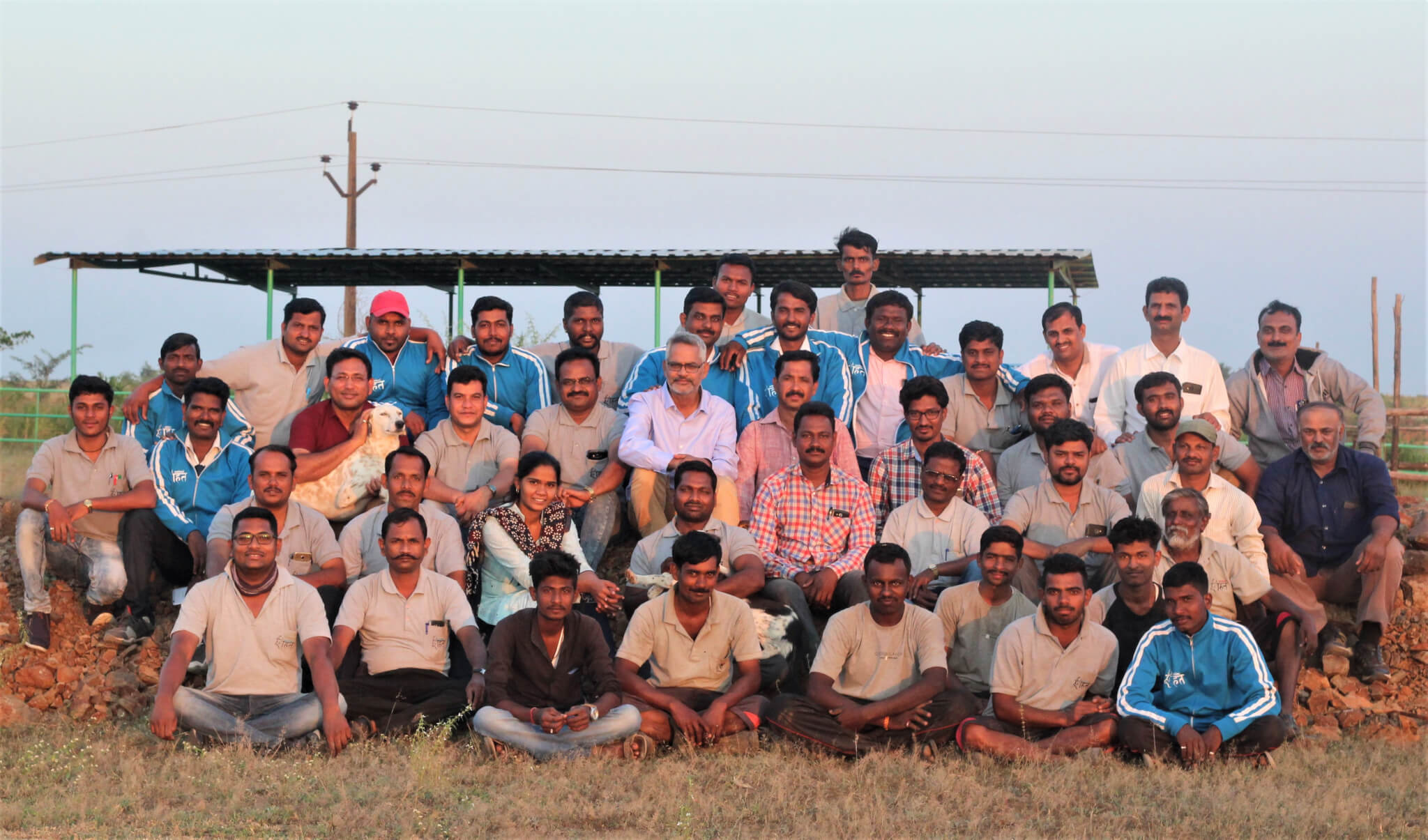 The Veterinarians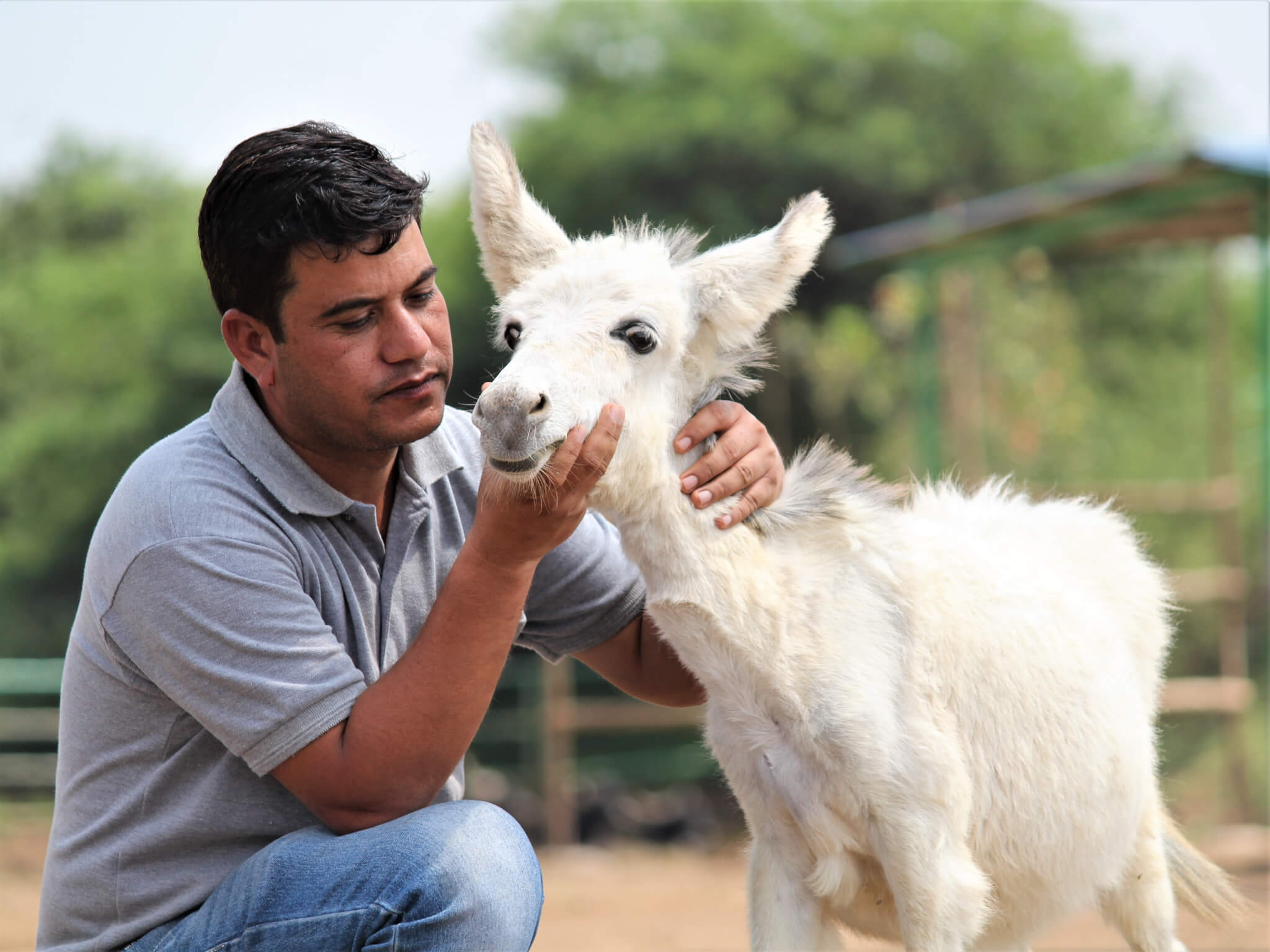 Dr. Rakesh Chittora has been with Animal Rahat since 2013. He supports the other veterinarians and veterinary assistants with the technical aspects of their work and supervises two of Animal Rahat's animal welfare units. He's actively involved in many animal rescues and any subsequent medical treatment that those animals require. He also leads the community sterilization initiative, which has spayed or neutered over 2,000 dogs, including the entire canine populations of more than 20 villages! After over a decade working in animal welfare—beginning with a focus on horses, mules, and donkeys—Dr. Chittora is grateful that he's able to help such a wide variety of animals now through his role with Animal Rahat.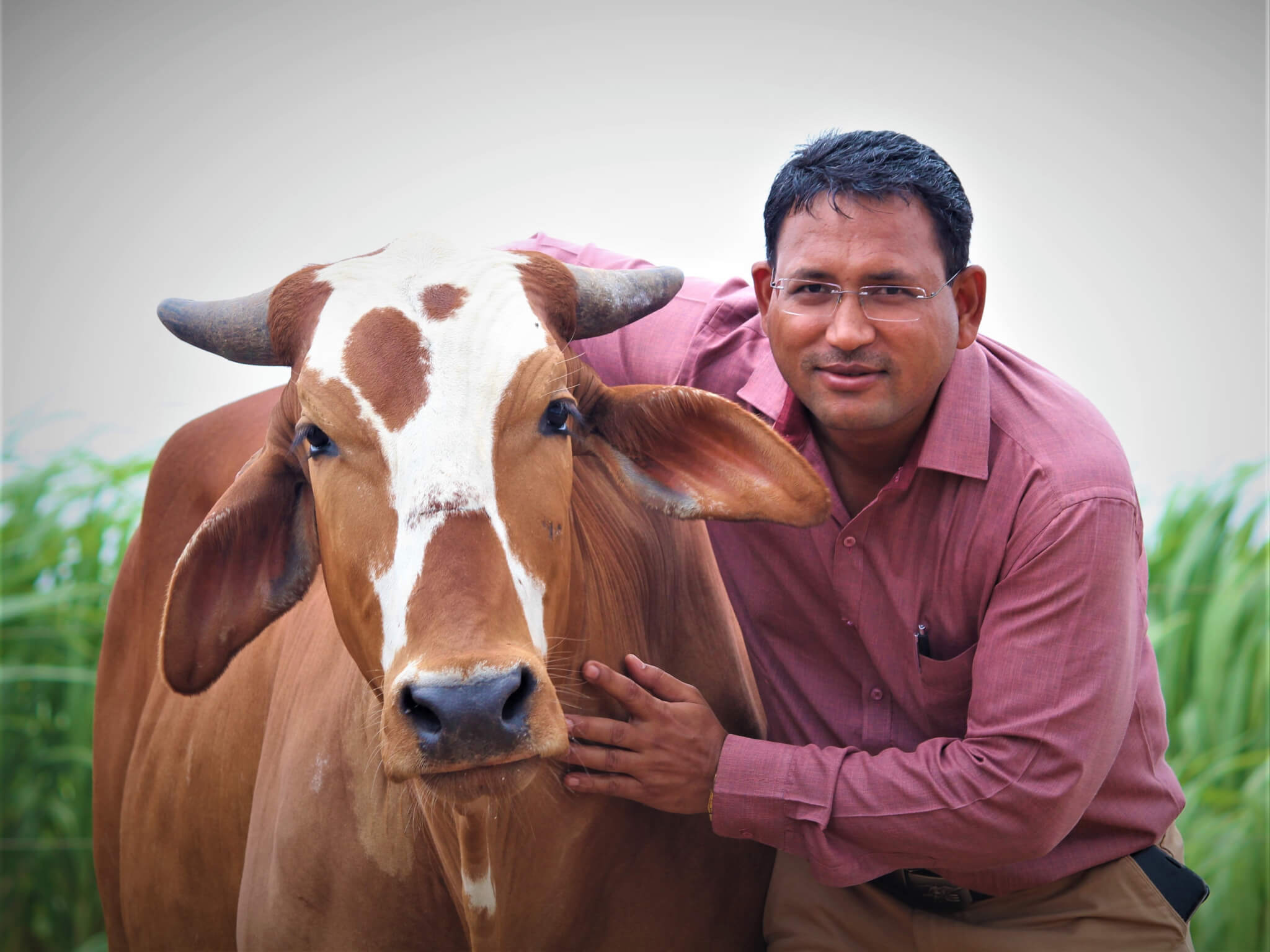 Dr. Naresh Upreti joined Animal Rahat in 2012 and now serves as the group's chief operating officer, but his work has centered on helping animals in India since 2004. He appreciates being able to work with so many different types of animals—from snakes to elephants—and especially enjoys studying their behavior. His observations and years of expertise guide his daily work supporting the veterinary, community, education, sanctuary, and administrative teams that keep Animal Rahat running and growing to help even more animals and more communities each year.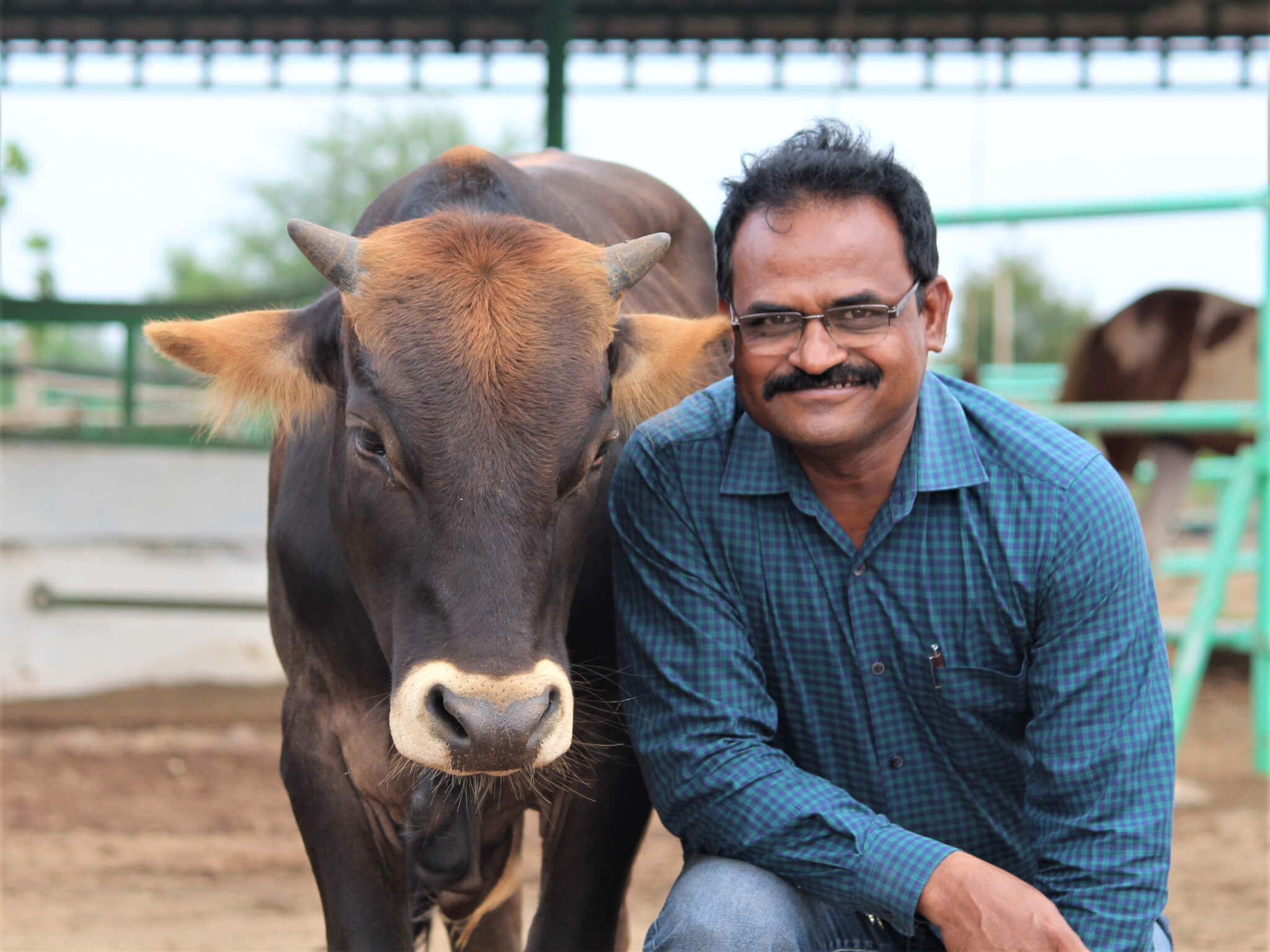 Dr. Chetan Yadav worked in animal welfare for over a decade before joining the Animal Rahat team as a veterinarian. He's now responsible for ensuring that its veterinary services are of the highest quality, including training veterinary interns and helping them develop their surgical skills by assisting with Animal Rahat's community dog sterilization work. He also hosts workshops for government veterinarians so that they can learn best practices for humane castration of large animals like bullocks and buffaloes. His love for animals led him to this career, and he even spends his free time taking care of stray animals who need help.
The Scouts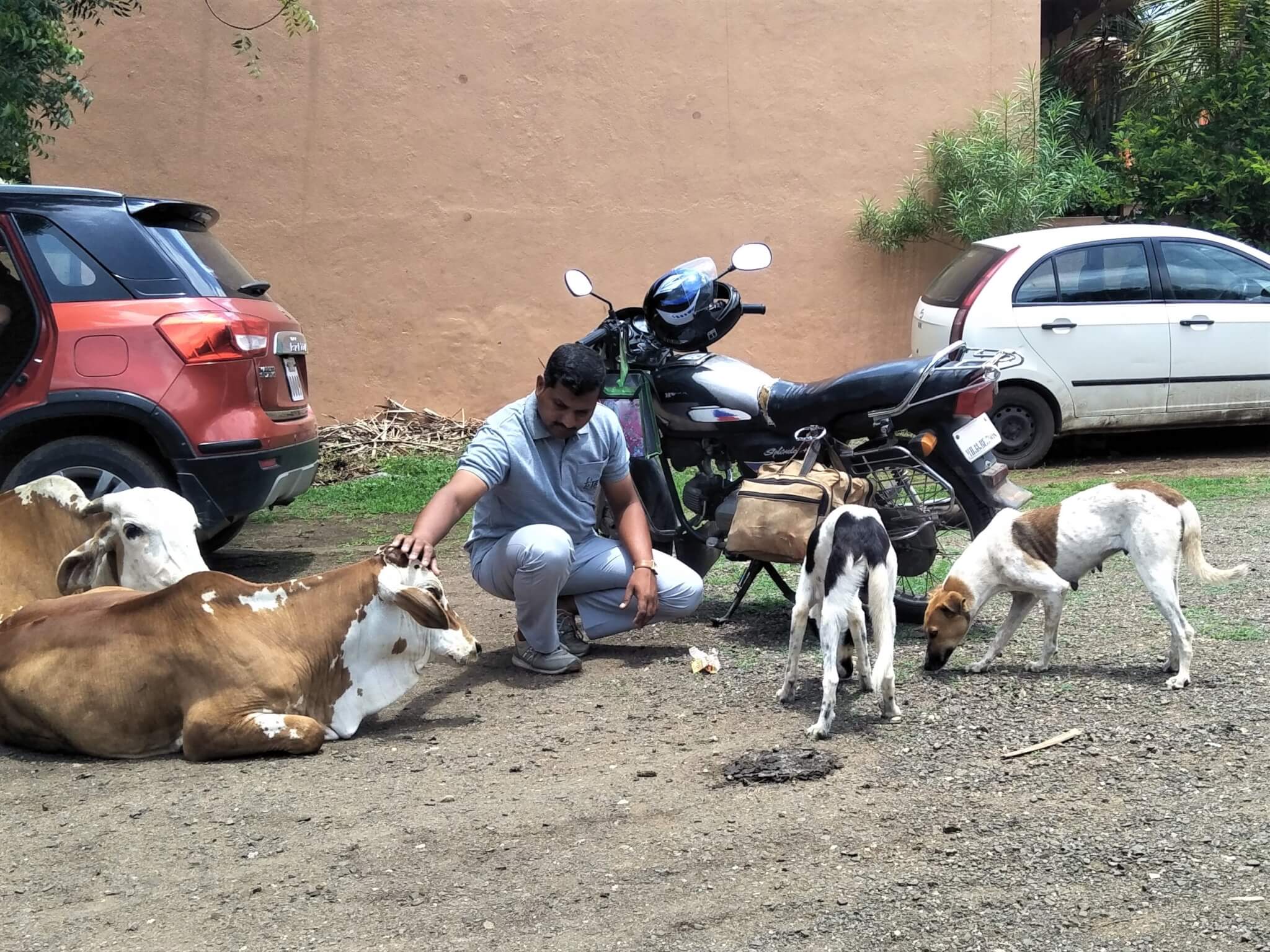 Animal Rahat's scouts use motorcycles to patrol the region in search of animals who are ill, injured, trapped, or otherwise in danger. They provide immediate assistance and either call Animal Rahat's veterinary staff on site for medically complex cases or transfer the animal to an Animal Rahat office for treatment. The scouts also keep an eye out for the use of illegal torture devices or other instances of cruelty and halt those situations, calling in police reinforcements if necessary. Scouts are an essential part of Animal Rahat's work, allowing many animals—whose suffering may have otherwise been ignored or gone unnoticed—to receive necessary care.
Other Staff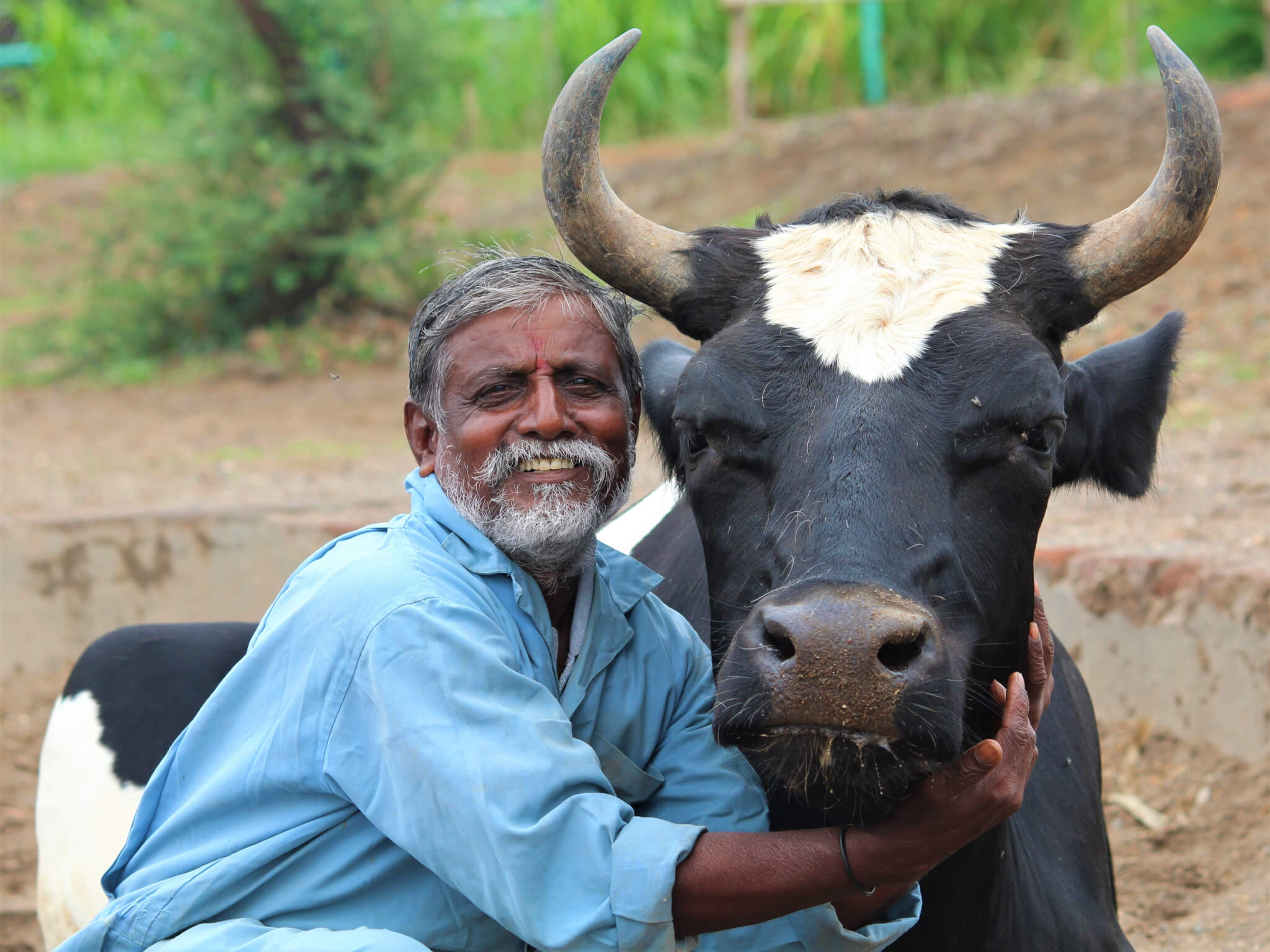 Prabhakar Koli has been the caretaker of Animal Rahat's sanctuary in Sangli since 2007, enjoying his front-row seat to its evolution as the roster of residents—and the sanctuary itself—has grown over the years. Feeding, grooming, and walking the sanctuary residents and providing them with fresh water are all part of a day's work for him. He spends high-quality time with every resident, learning their likes and needs, and ensuring that new sanctuary staff thoroughly understand each of the individuals in their care.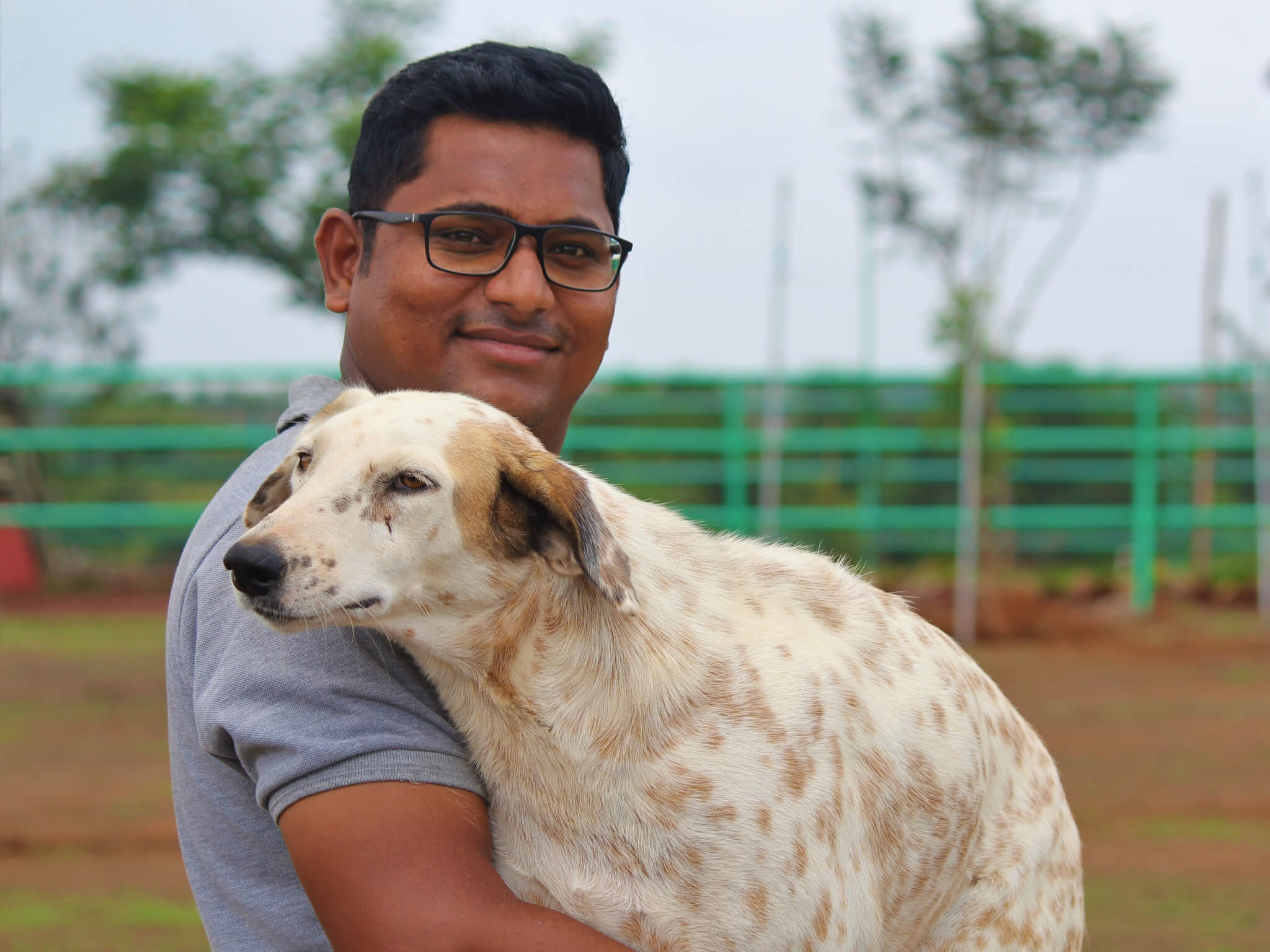 Koustubh Pol's personal mission in life is to rescue and rehabilitate as many animals as possible, and he's been doing just that since joining Animal Rahat's team in 2012. He often aids in rescues, but his role as animal welfare inspector means that most of his time is spent proactively identifying instances of cruelty to animals. Among many other duties, he visits sugar factories to check for the use of illegal torture devices like yoke spikes, works with police to stop bullock cart races, and collaborates with other organizations to end traditional animal sacrifices.