Animal Rahat was founded to serve working animals in India, but it comes to the aid of any animal in trouble.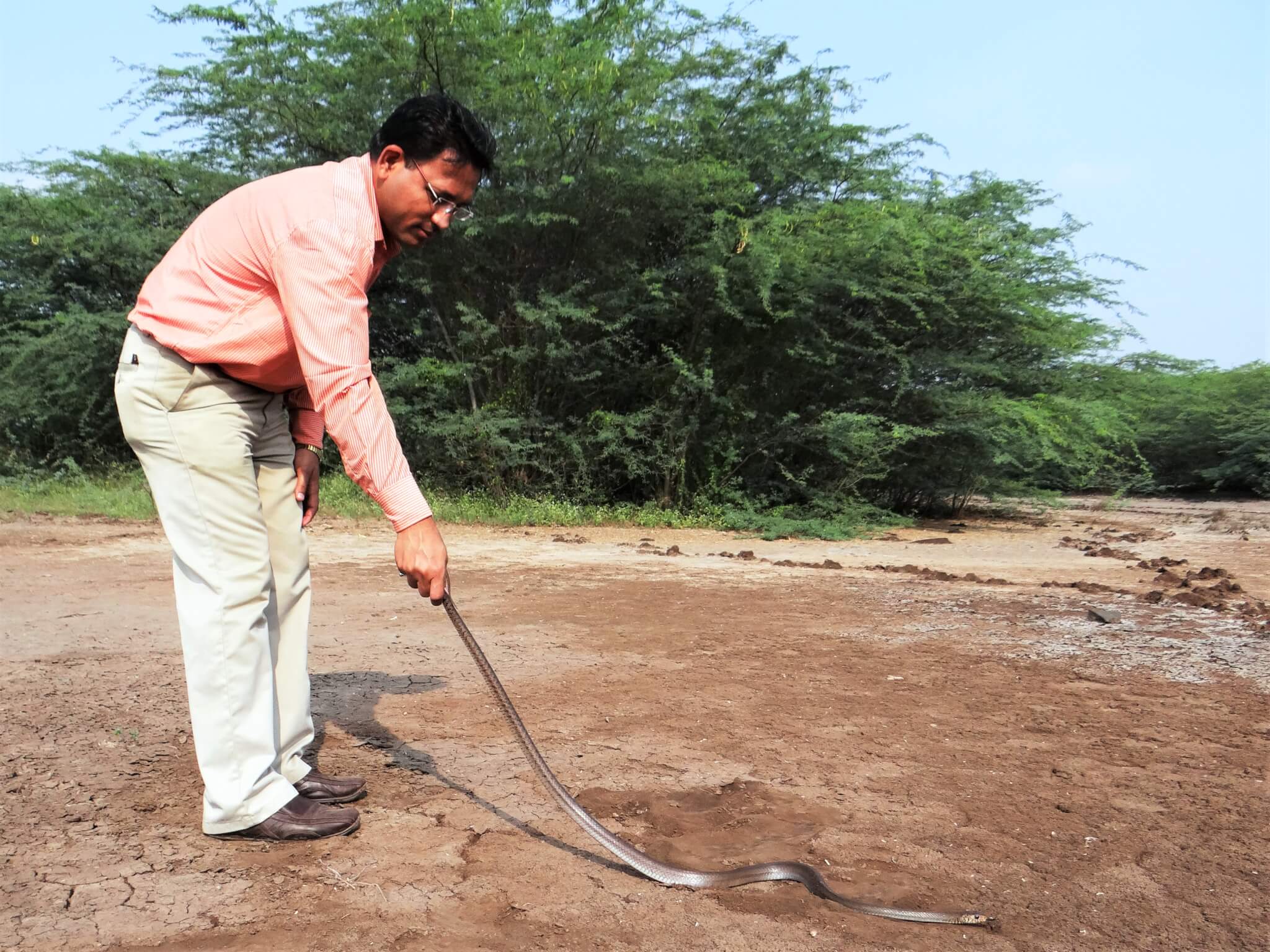 Animals large and small, wild and domesticated, furry and feathered all benefit from the skills and dedication of Animal Rahat's staff. At its two sanctuaries, the team cares for rescued, retired, and orphaned animals, including bullocks, horses, buffaloes, camels, dogs, and cows. In the field, the group rescues and treats cats, wolves, birds, snakes, jackals, porcupines, turtles, crocodiles, donkeys, goats, camels, and even an elephant or two!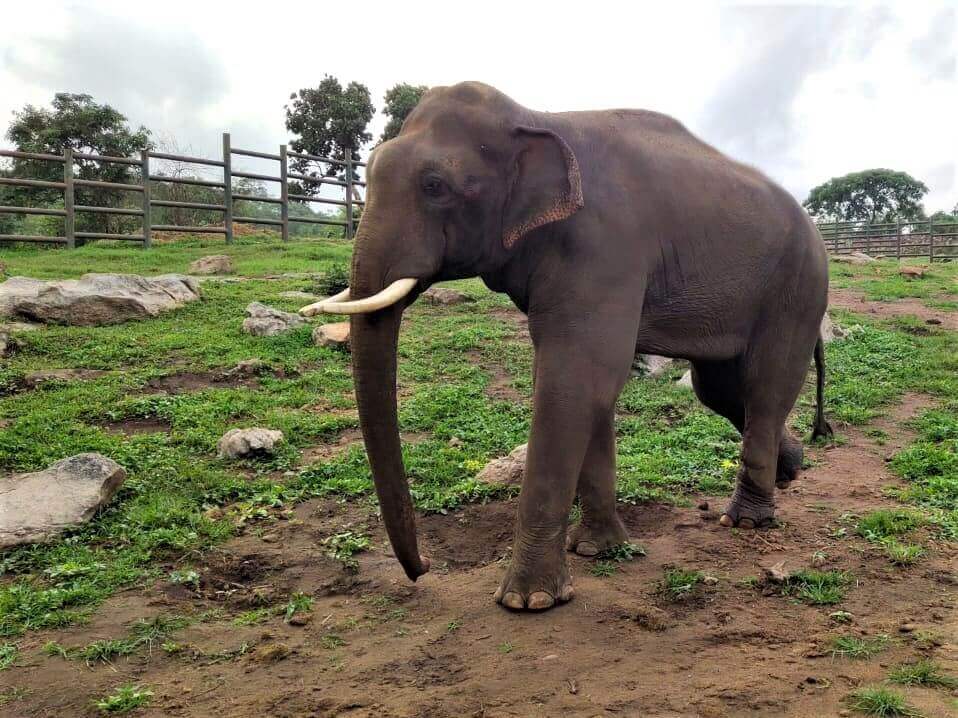 Animal Rahat treats working bullocks and donkeys on site at sugar factories and brick kilns and in the fields. And whenever team members spot an animal in trouble, they immediately pull their vehicle over to intervene.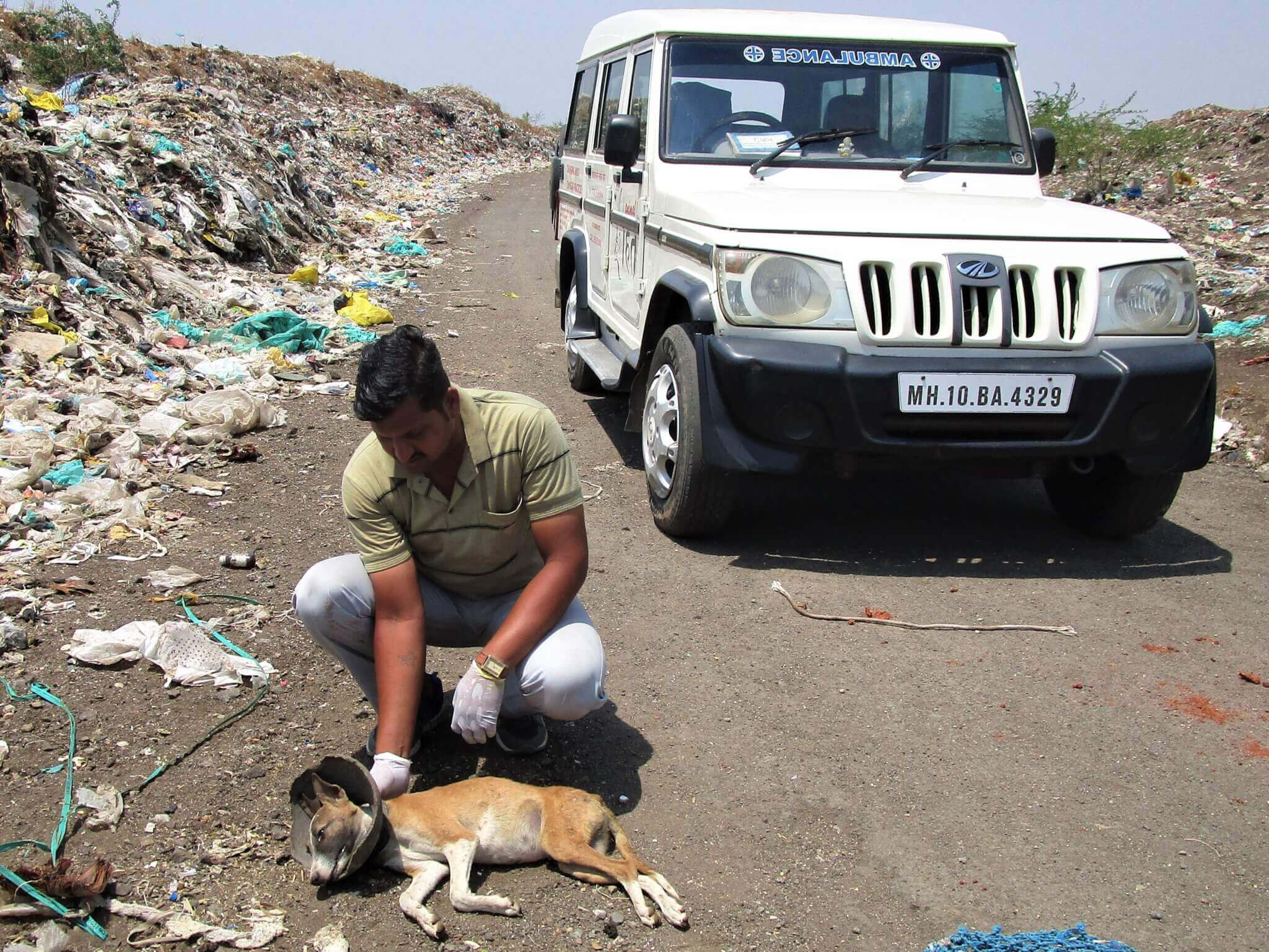 No matter the time, no matter the place, Animal Rahat is there for animals in need.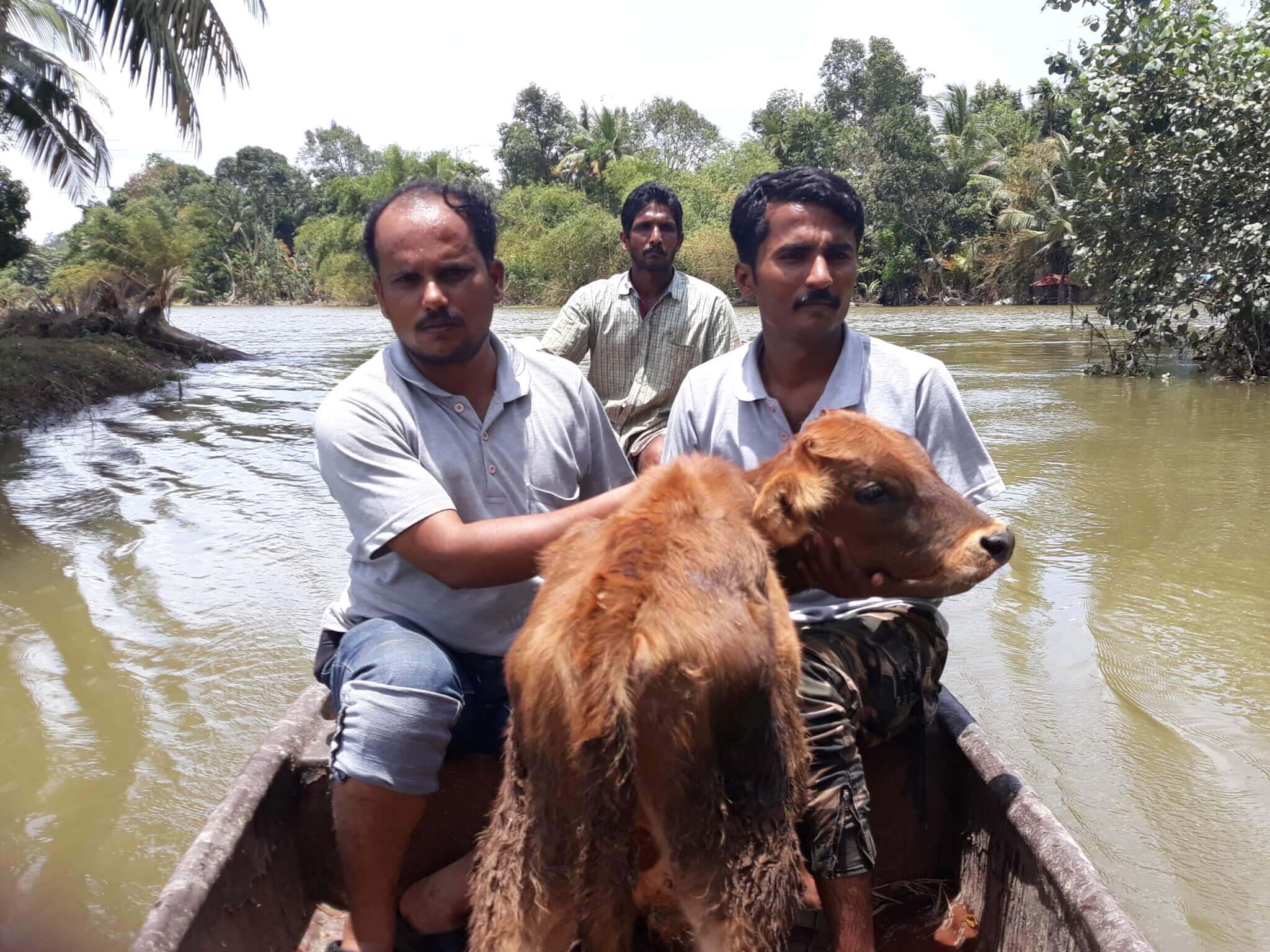 Learn more about the ways the group is helping animals in India by clicking below.