While many companion animals in India have loving homes, many others are considered "community animals," particularly dogs. They're often found roaming the streets of villages and towns under the more or less watchful eye of residents who give the animals food and water but often can't afford to provide them with even basic veterinary care. Animal Rahat frequently receives calls from concerned residents seeking assistance for ill, injured, or orphaned animals in their village. The organization answers calls about everything from painful skin infections to dogs who got their heads trapped in gates or empty food containers while scrounging for scraps of food.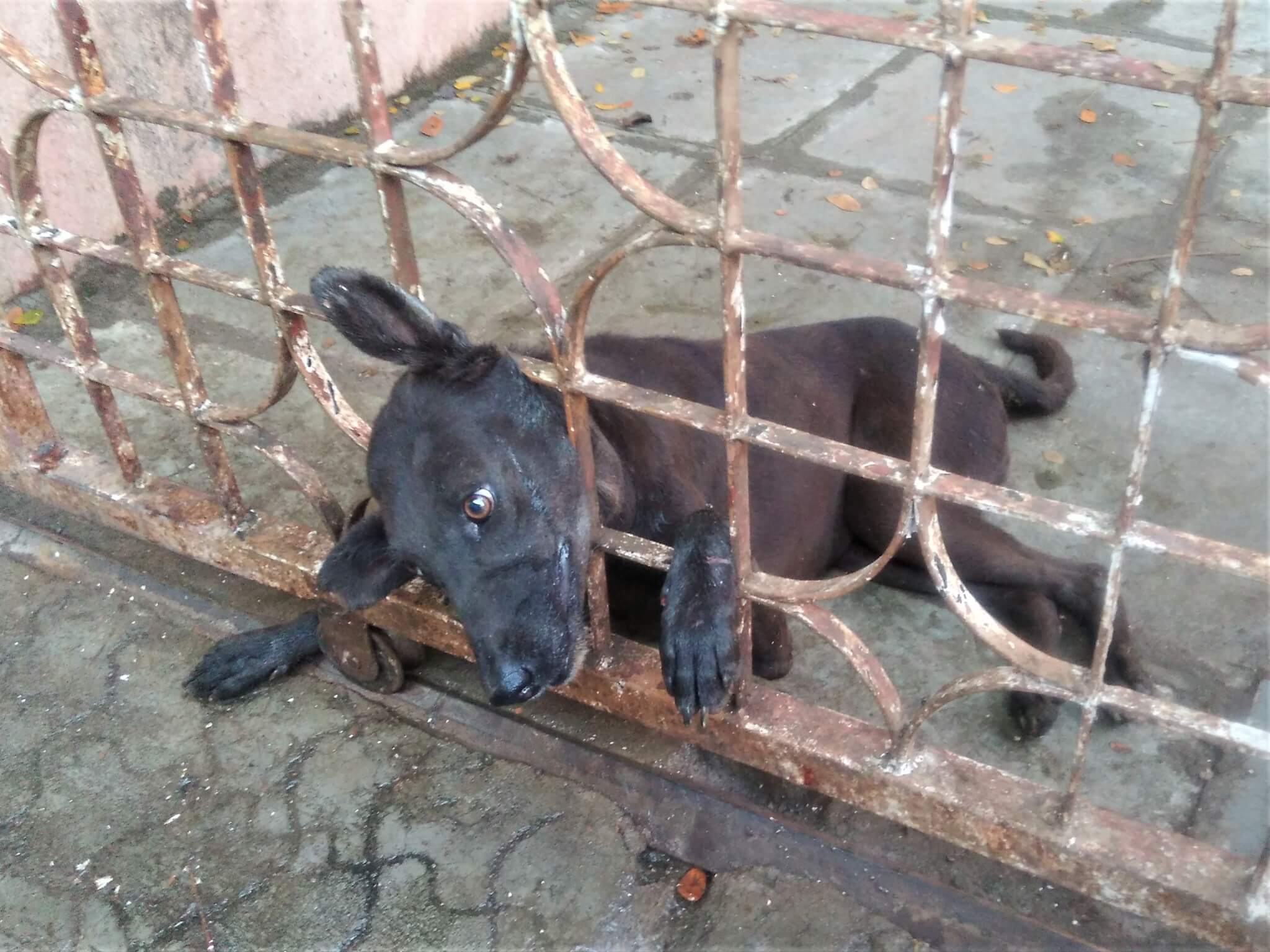 When Animal Rahat intervenes in the lives of community animals, it ensures that they receive a hearty meal and fresh water. Whenever possible, the team members also bring the animals back to their offices to be sterilized and vaccinated and provides them with treats, long overdue grooming, and lots of affection, before returning them to their village or arranging their adoption by a local family.
Much of Animal Rahat's work for companion animals is focused on its life-changing sterilization campaigns. Teams of veterinarians and their assistants visit towns and villages throughout Maharashtra, spaying and neutering animals to stop them from giving birth to more dogs forced to survive a dangerous life on the streets.
Sometimes, this means spaying or neutering more than 100 dogs during multiple visits over the course of several weeks. Thanks to Animal Rahat's determined work, more than 20 villages have now achieved a 100% sterilization rate among the dogs in their community! This earns each village a banner announcing its accomplishment, which the residents proudly and prominently display.