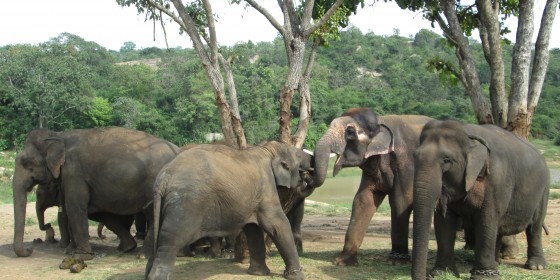 PETA India and Bannerghata Biological Park have teamed up to create India's first free-roaming elephant sanctuary.






TAGS: peta india, Sunder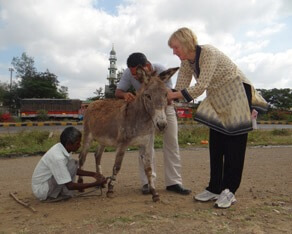 En route from one factory to another, the veterinarians and I stopped whenever an animal was in need. For example, we stopped for many hobbled donkeys, such as the...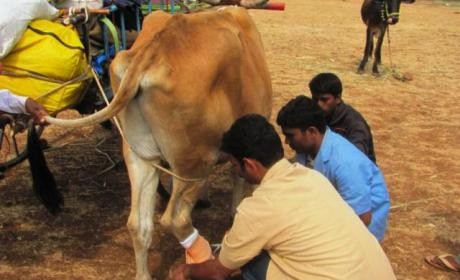 The journey to the Chinchali Fair, an annual festival in India, brings great hardship to thousands of bullocks, ponies, and horses who are forced to run for two days...
TAGS:
chinchali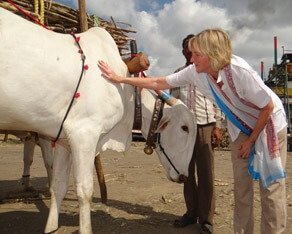 The recent post-monsoon season in India, with moderate temperatures and little rain, afforded India's working animals only a slight respite from their hard lives. Despite the better weather, Animal...






TAGS: bullock, Ingrid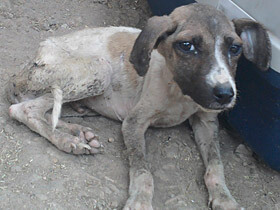 Animal Rahat attends a conference and encourages a veterinary college in Bikaner to implement humane educational tools and animal birth control training. In addition to helping India's working animals,...
TAGS:
veterinary training