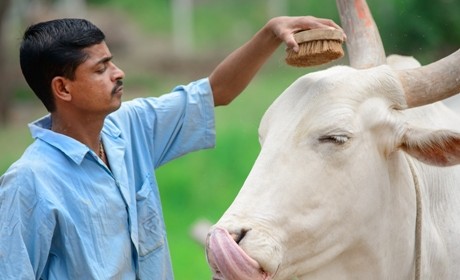 Since its founding more than a decade ago as an organization dedicated to bringing relief to India's working animals, Animal Rahat has become one of the most successful forces...
TAGS:
Ingrid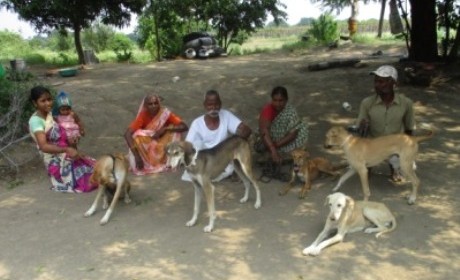 We have exciting news on the spay/neuter front: Animal Rahat reached a major milestone recently in its sterilization program. As you may know, Animal Rahat has set up pilot...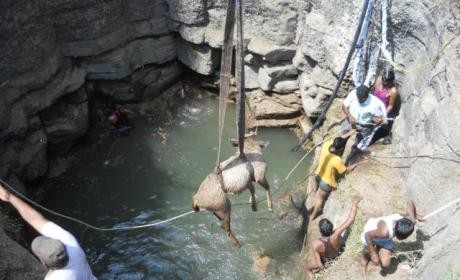 Deep, abandoned wells that once provided access to ground water are common in India. It's also common for animals to fall down these wells and become hopelessly trapped, unable...






TAGS: deep well rescues, video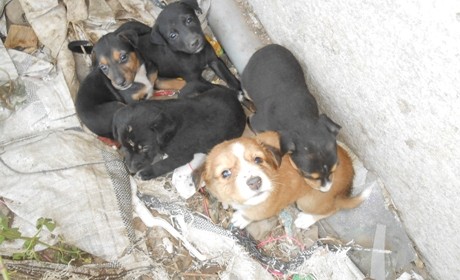 Animal Rahat rescued many animals last month, including several who had fallen down wells. Our team was called upon to rescue this exhausted, hungry puppy from a 25-foot-deep well....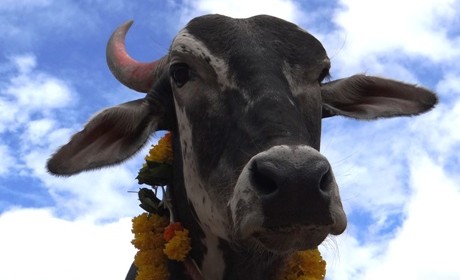 Lighting lamps on Diwali spreads joy and is a reminder to uphold the true values of life, such as being kind and compassionate to others. At Animal Rahat, that...
TAGS:
Diwali