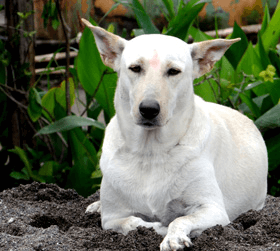 For many of us, Diwali is a time of sharing the lights of the season and enjoying delicious food with our families. But as you know, the constant noise...
Members of the hardworking PETA-supported Animal Rahat team in India will do just about anything to rescue animals—from dogs and donkeys to cobras and cows. No animal is too...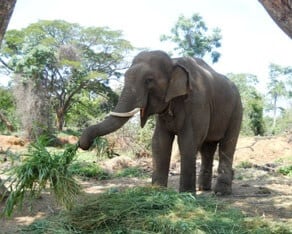 Here's a young lad who would thank you if he could for your interest in Animal Rahat's efforts. Sunder—who, as you know, was beaten badly and chained...






TAGS: Elephants, Sunder, Temples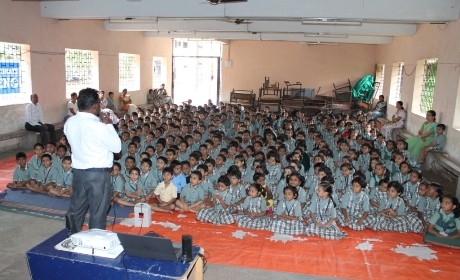 Animal Rahat is teaching children in rural India kindness with PETA India's Compassionate Citizen program. For young people, developing empathy for animals is a key step in developing kindness...
TAGS:
compassionate citizen program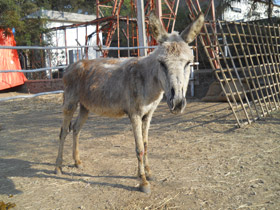 He will work from dawn into the night and sleep on the road or beside his owner's hut on the ground in all weather, seldom with shade or shelter....
TAGS:
working animals