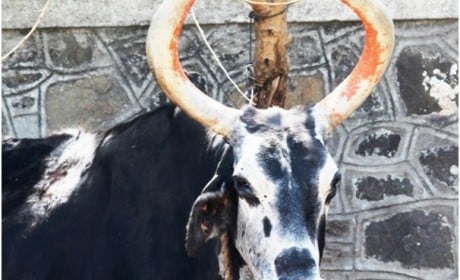 Handsome Abdul is about 22 years old and does not prefer the company of the other residents. He is groomed by one of the most experienced custodians for 20...






TAGS: Abdul, Home for Retired Bullocks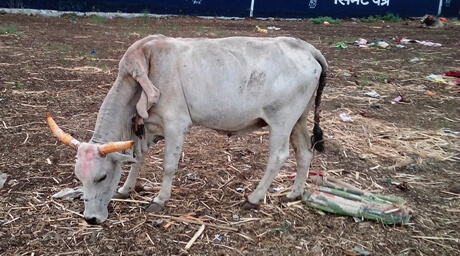 And there's yet another newcomer! In India, cattle with congenital anomalies such as the extra limbs growing from this bullock's shoulder are commonly used on long treks for begging,...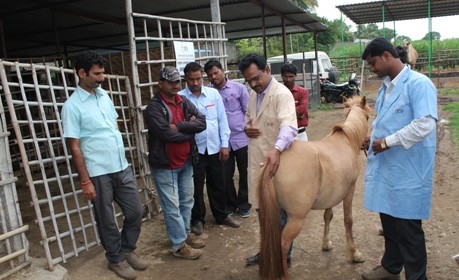 This photo was taken during a workshop that we conducted for government livestock health providers in the region. The pony being examined is Sagar, whom we recently welcomed into...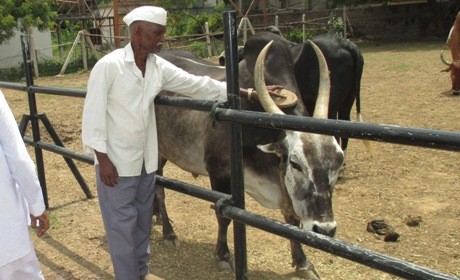 Animal Rahat recently facilitated a productive visit by our community-based animal health workers. We selected these bullock owners in villages throughout the region to educate their fellow villagers about...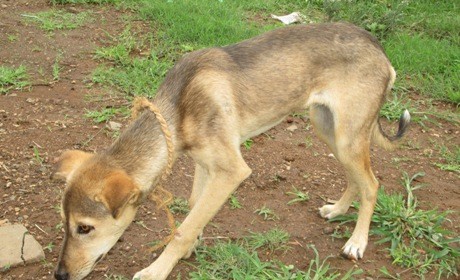 Some of the vital work that Animal Rahat accomplished last month includes providing 930 bullocks, horses, donkeys, goats, sheep, and other animals with vital veterinary treatment; holding meetings on...