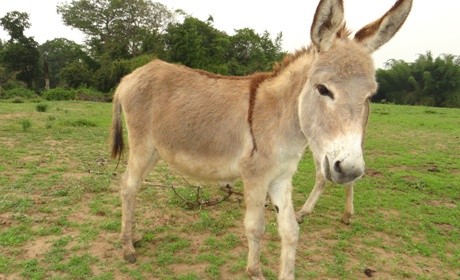 The Huffington Post posted a lovely article about Animal Rahat's vital work to help India's working animals. You cn support this work by donating today!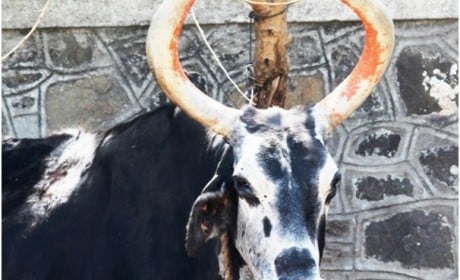 October 2 to 8 is DaanUtsav—formerly called the Joy of Giving Week—when people across India donate their time, money, resources, and skills to help others. More than 2 million people...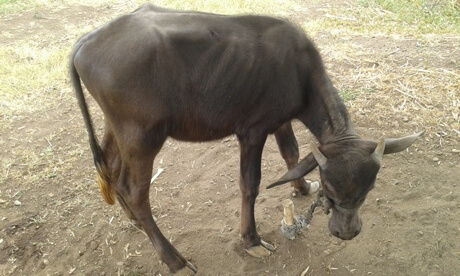 In a case that vividly illustrates how valuable our scouting program is, here is a calf for whom Animal Rahat's care came just in the nick of time. One...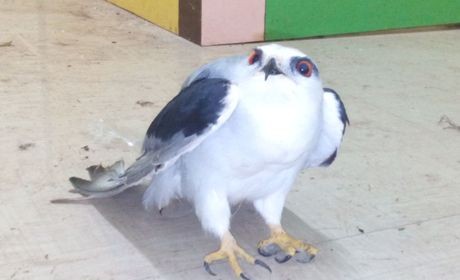 Among the wildlife in need of Animal Rahat's services last month was this stunning bird (below), a black-winged kite, who was found helplessly dangling from a tree with her...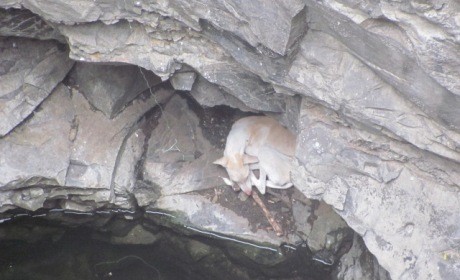 I know that at first glance, there doesn't appear to be an animal in the photo of this 70-foot-deep well, above. But the photo below gives a closer...