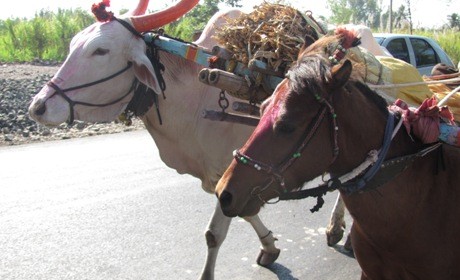 Animal Rahat brought relief to thousands of bullocks and ponies during this year's Chinchali Fair. As you may remember, that's the fair that celebrates the goddess Mayakka Devi—and for...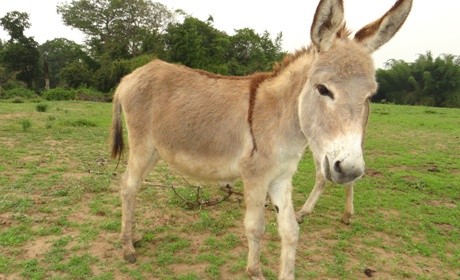 In their natural environment—not staggering along dusty roads while carrying heavy loads of bricks—donkeys are playful, gentle animals who form faithful bonds and express an eagerness to learn. Exceptionally...
TAGS:
Donkeys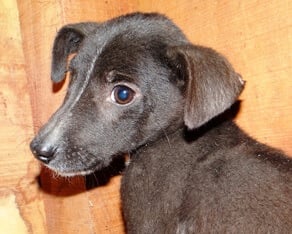 Through the generosity of our wonderful supporters, the amount of relief given by Animal Rahat this past month was immense. Among the many animals rescued was the puppy above,...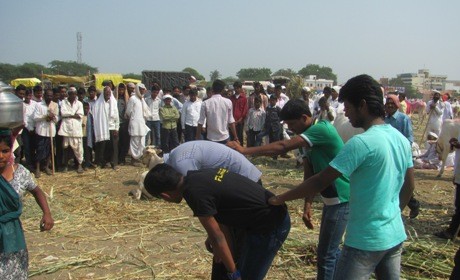 Animal Rahat traveled to the Kartiki Fair, where thousands of horses and bullocks are sold, to provide veterinary care and carry out educational outreach to the fairgoers. The performers...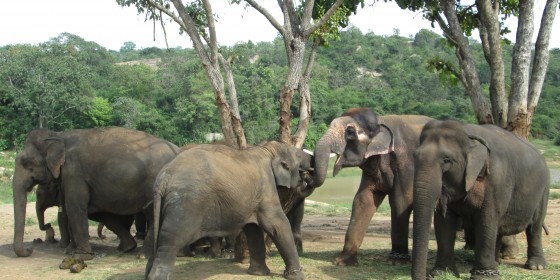 PETA India and Bannerghata Biological Park have teamed up to create India's first free-roaming elephant sanctuary.






TAGS: peta india, Sunder