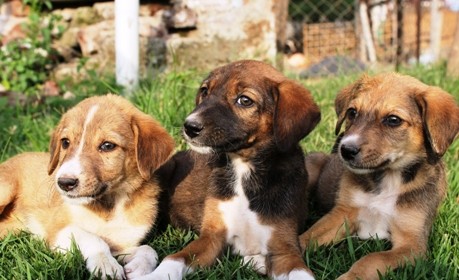 There is good news to report on Animal Rahat's campaign to make sure that bulls are anesthetized prior to castration. As you know, our veterinarians have given several presentations...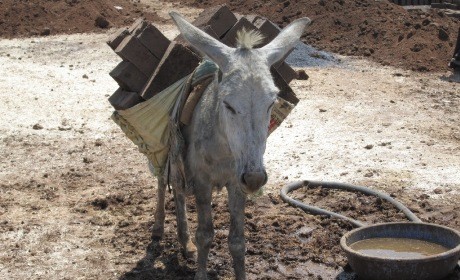 This unfortunate cow fell into an 8-foot-deep trench and was trapped. So the Animal Rahat team deposited dirt into the trench in order to form a slope to make...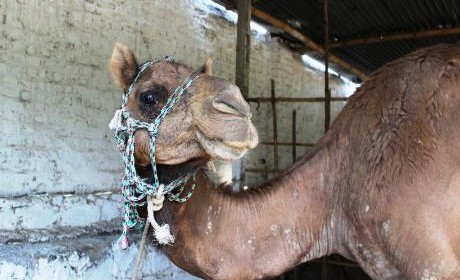 Animal Rahat carried out multiple nail-biting rescue missions last month in addition to providing 1,462 animals with vital veterinary care, including animals used in a circus. It has been...
As you know, rural India is fraught with hazards to animals (and people), including blistering heat and unregulated traffic. But one of the worst hazards is the prevalence of...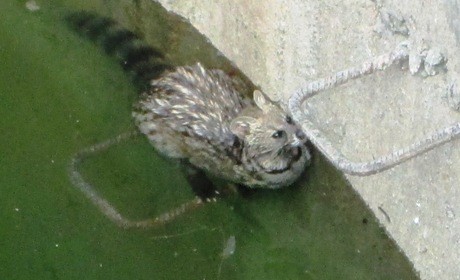 Animal Rahat received a call about this civet, who was trapped in a 60-foot-deep well. She was fearful and managed to elude her rescuers for an hour. Finally, using...