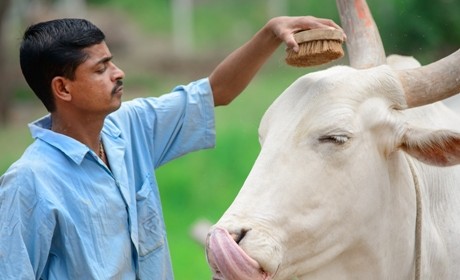 Since its founding more than a decade ago as an organization dedicated to bringing relief to India's working animals, Animal Rahat has become one of the most successful forces...
TAGS:
Ingrid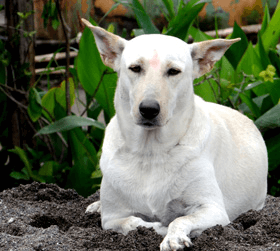 For many of us, Diwali is a time of sharing the lights of the season and enjoying delicious food with our families. But as you know, the constant noise...
Members of the hardworking PETA-supported Animal Rahat team in India will do just about anything to rescue animals—from dogs and donkeys to cobras and cows. No animal is too...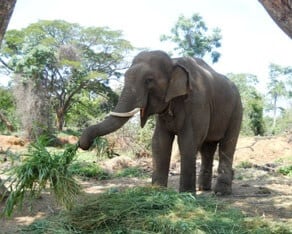 Here's a young lad who would thank you if he could for your interest in Animal Rahat's efforts. Sunder—who, as you know, was beaten badly and chained...






TAGS: Elephants, Sunder, Temples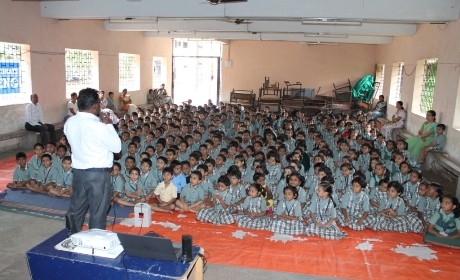 Animal Rahat is teaching children in rural India kindness with PETA India's Compassionate Citizen program. For young people, developing empathy for animals is a key step in developing kindness...
TAGS:
compassionate citizen program