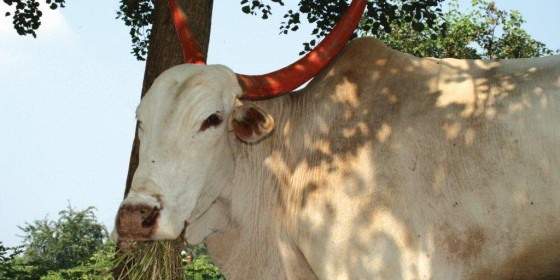 India is a beautiful country with so much to offer, but it's also a place of extremes, including extreme poverty, extreme heat and extreme suffering. It is also a...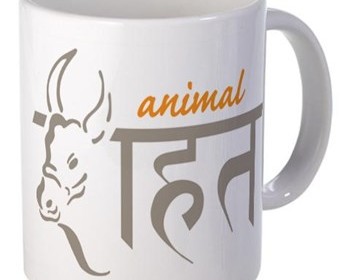 Good news, Animal Rahat fans! Now you can stock up on some seriously cool merchandise—andhelp animals—thanks to PETA's Animal Rahat CafePress store. It's never been easier to look fashionable and...






TAGS: Cafe Press, merchandise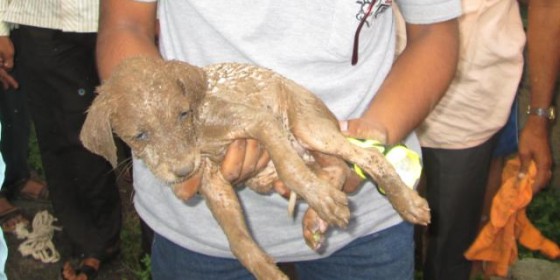 Of the many animals rescued by Animal Rahat last month, this puppy was perhaps in the most dire situation. He had fallen down a bore well, which as you...






TAGS: puppy, well, well rescue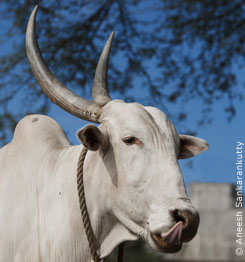 Animal Rahat was created to make a difference in India's working animals. Bullocks, donkeys, ponies, and horses are counting on caring people like you. You can make a difference....






TAGS: Animal Rahat video, fundraising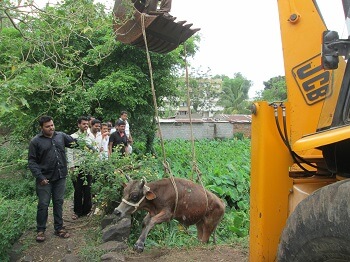 This stray bull calf was in danger of drowning in a swamp when Animal Rahat received a call about him from a volunteer. Using an excavator as a...