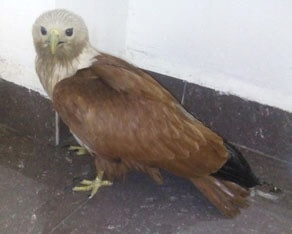 Each month, we persuade more and more owners—including the owner of this buffalo calf—to replace nose ropes with halters called morkees. Look how happy he is, now that his...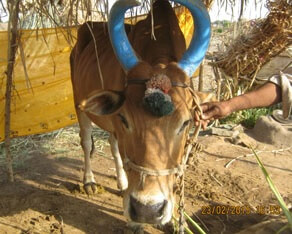 Here are just a few of the more than 1,200 animals whose suffering we helped relieve over the past month alone through crucial veterinary care, rescue work, and other...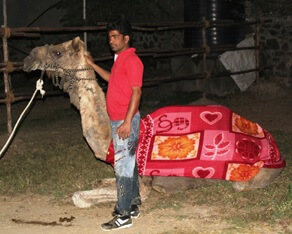 One of the many animals we rescued last month was a camel named Waheed ("Handsome"), who was suffering from liver disease, was almost fatally thin, and had almost lost...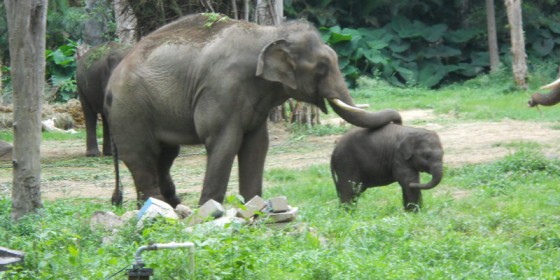 Sunder used to be imprisoned and abused. Not anymore.






TAGS: Sunder, Sunder rescue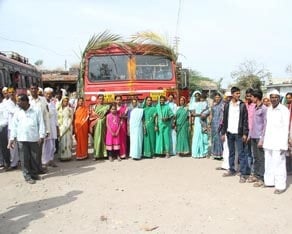 You may recall that during the annual Chinchali Fair, thousands of bullocks and ponies are forced to haul carts jam-packed with large families for two days straight, some for...
TAGS:
chinchali