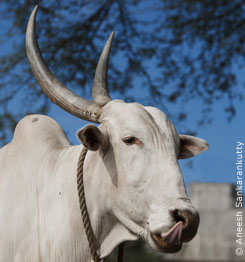 Animal Rahat was created to make a difference in India's working animals. Bullocks, donkeys, ponies, and horses are counting on caring people like you. You can make a difference....






TAGS: Animal Rahat video, fundraising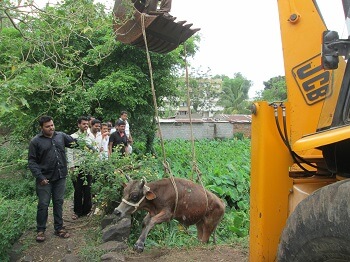 This stray bull calf was in danger of drowning in a swamp when Animal Rahat received a call about him from a volunteer. Using an excavator as a...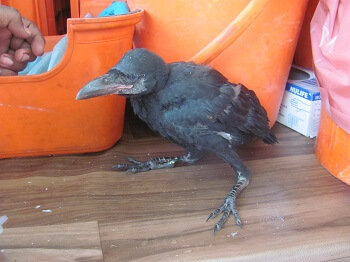 Our many recent rescues included this baby crow, who had fallen out of a precariously placed nest and whose parents were calling loudly for help. We crafted a new...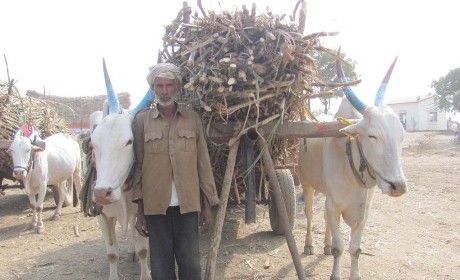 All over India, horses, bullocks, donkeys, camels, buffalo, and other animals spend their entire lives hauling heavy loads, pulling carriages, and being overworked until they become incapacitated or die....






TAGS: adopt, Bullocks, cruelty

Sunder is settling into his lush green new home at the Bannerghatta Biological Park (BBP). Before the Supreme Court ruled in PETA's favour for Sunder's rescue, the elephant spent...