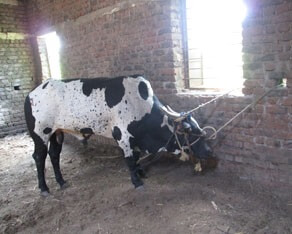 This poor bull is Nandi. He'd been abandoned as a calf in the village of Kasegaon. With no caretaker, he had no way to feed himself other than to...






TAGS: bullcoks, Nandi, rescues, yoke gall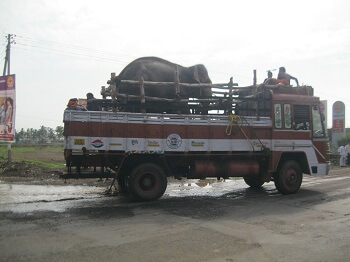 Watch how Sunder the elephant was rescued from a life of abuse and misery.






TAGS: Sunder, Sunder rescue, video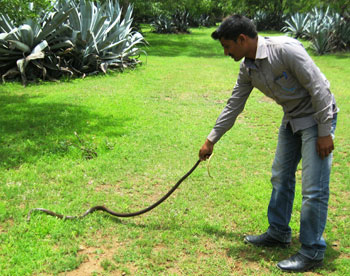 There are more than 3,000 species of snakes, most of which pose no threat to humans. Despite an almost universal fear of snakes among people, most snakes are shy...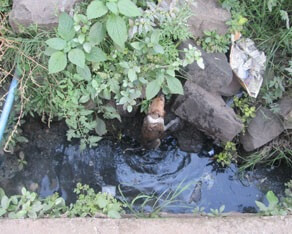 An Animal Rahat scout noticed a crowd of people standing around a drainage ditch. As he approached, he saw that this puppy had fallen into the water and couldn't...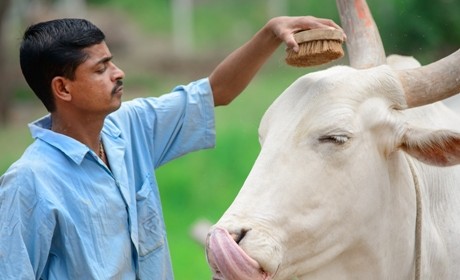 Since its founding more than a decade ago as an organization dedicated to bringing relief to India's working animals, Animal Rahat has become one of the most successful forces...
TAGS:
Ingrid