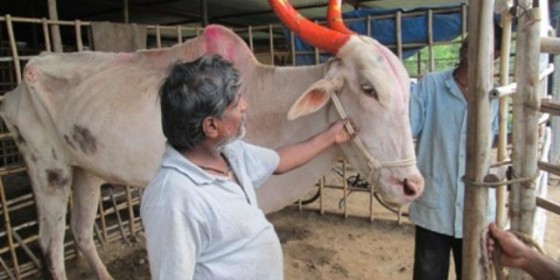 This 22-year-old bullock with the red horns is named Sonya. This is the third "Sonya" we've welcomed to our Home for Retired Bullocks over the years. He was spotted...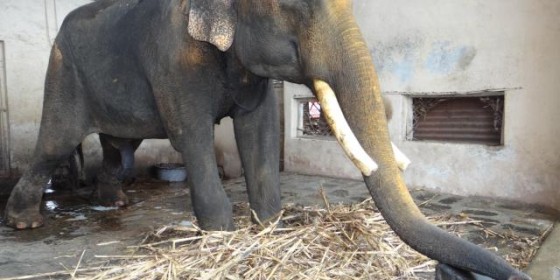 This is dear Ram Prasad, one of the "temple elephants" whose living conditions we have worked for years to improve, despite totally unreceptive temple administrators who couldn't care less...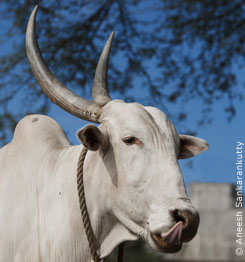 Animal Rahat was created to make a difference in the lives of India's animals. Bullocks, donkeys, calves, dogs, and horses are counting on caring people like you. One of the...






TAGS: Animal Rahat video, fundraising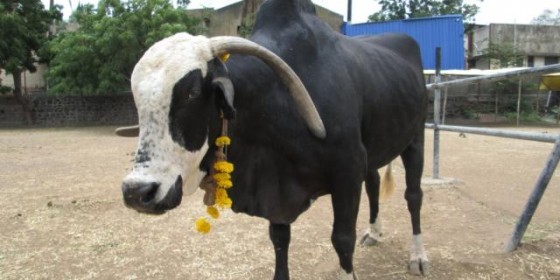 This handsome bullock, old Gabru—who was the very first bullock saved by Animal Rahat from pulling an oil tank through the streets of Mumbai—is wearing a colorful garland in...






TAGS: Bendue, Gabru, oil tanks, Rescue, sugarcane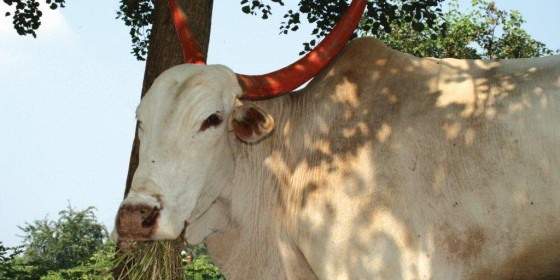 India is a beautiful country with so much to offer, but it's also a place of extremes, including extreme poverty, extreme heat and extreme suffering. It is also a...