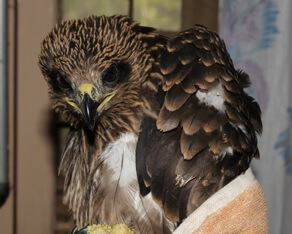 Last month, we also rescued two kites, who are hawk-like birds. The rescues took place on different days in different locations, but the circumstances were similar. Both birds were...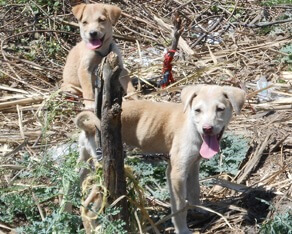 Through the generosity of our wonderful supporters, Animal Rahat was able to provide 1,449 animals with vital medical care last month and came to the rescue of other animals...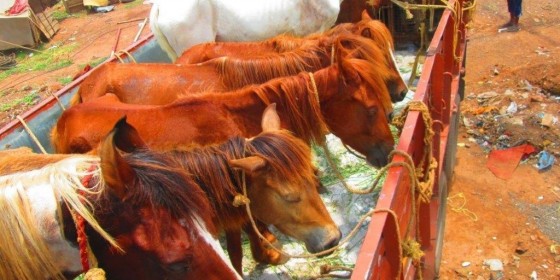 Following an inspection of Grand Circus by PETA India and Animal Welfare Board of India (AWBI), authorized inspectors from Animal Rahat, circus management agreed to relinquish 18 to the...






TAGS: awbi, circus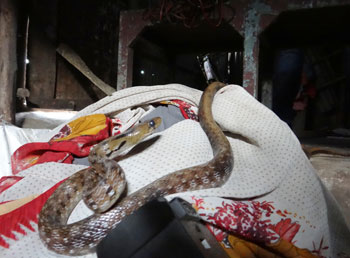 Most of the more than 3,000 species of snakes pose no threat to humans. Despite an almost universal human fear of snakes, most of them are shy and reclusive...
TAGS:
Snakes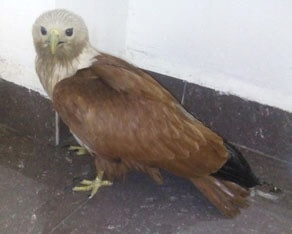 Each month, we persuade more and more owners—including the owner of this buffalo calf—to replace nose ropes with halters called morkees. Look how happy he is, now that his...