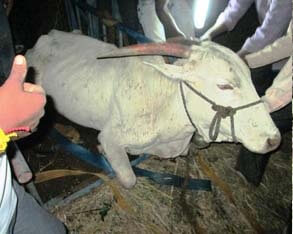 Over the years, Animal Rahat has rescued numerous dogs, hyenas, and other animals who have fallen down abandoned wells, but last month was the first time that the team...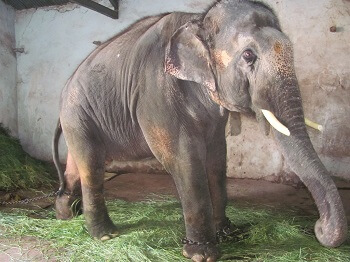 Today, the Honorable Bombay High Court passed a landmark judgment in favor of PETA India by passing an order seeking the implementation of the order dated August 21, 2012...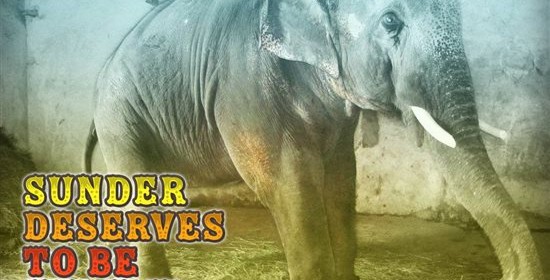 The latest development in PETA's ongoing battle to free Sunder, the elephant who was held captive at the Jyotiba temple in Kolhapur, was a hearing on 20 March at...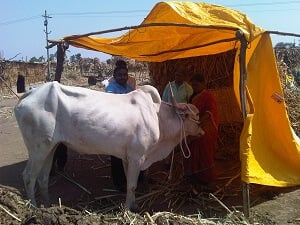 This year, for the first time, Animal Rahat offered its services at the annual Sangola fair, a celebration of the Hindu goddess Ambika Devi at her temple in Solapur....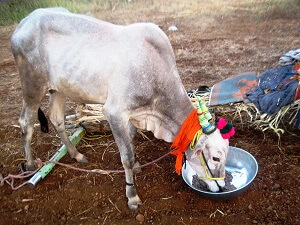 The annual Mayakka Devi fair in Chinchali draws thousands of worshippers hoping for a miracle from the Hindu goddess. For the horses, bullocks, and ponies of Karnataka, the miracle...