December marked the beginning of the sugarcane harvest season in Maharashtra, a time when thousands of bullocks are forced to endure strenuous labor, struggling as they haul tons of sugarcane from the fields to the mills.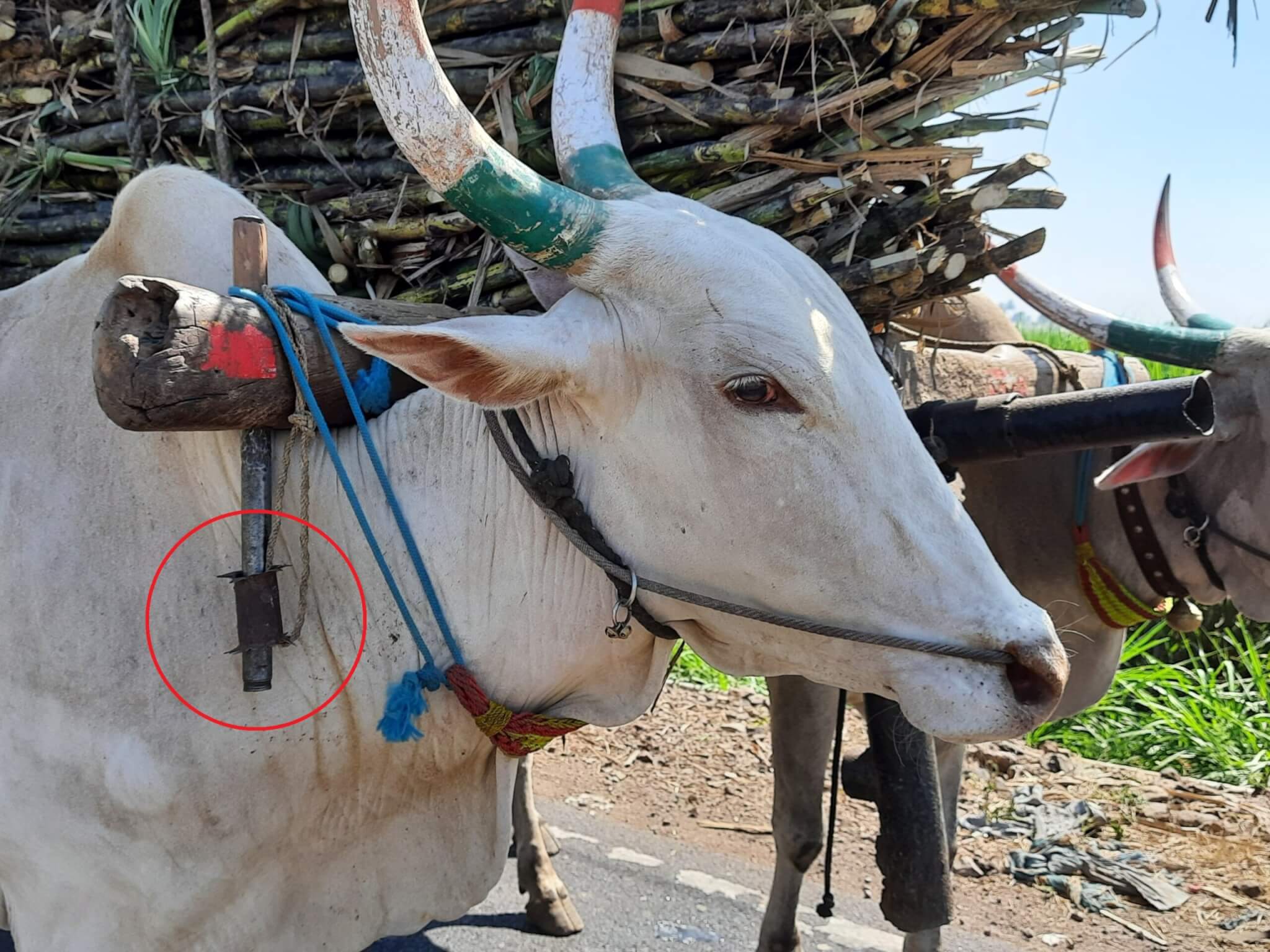 Since its very beginning, Animal Rahat has worked hard to spare tens of thousands of bullocks this pain and suffering. To date, it has persuaded dozens of sugar factories to give bullocks a break by switching to tractors and trucks. The group displays signs outside the factories and meets with managers to persuade them to end the cruel practice of using bullocks for labor and to ensure that bullocks who are forced to work receive proper care and are provided with basic necessities such as fresh water.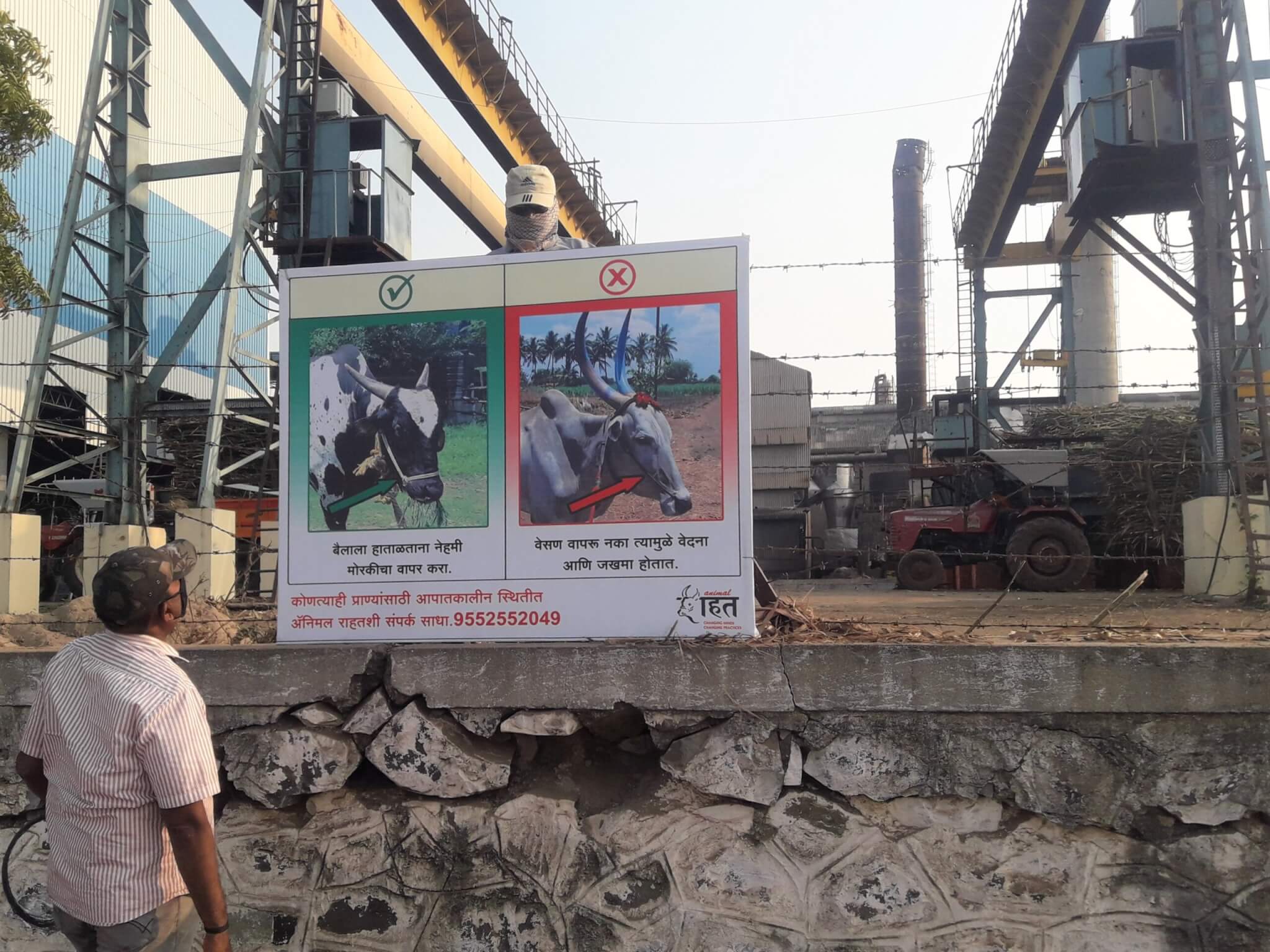 The team also covers the slippery metal weighing platforms with rubber mats to prevent injuries and confiscates all yoke spikes (illegal devices that stab bullocks in the neck when they turn their heads) and other torture devices.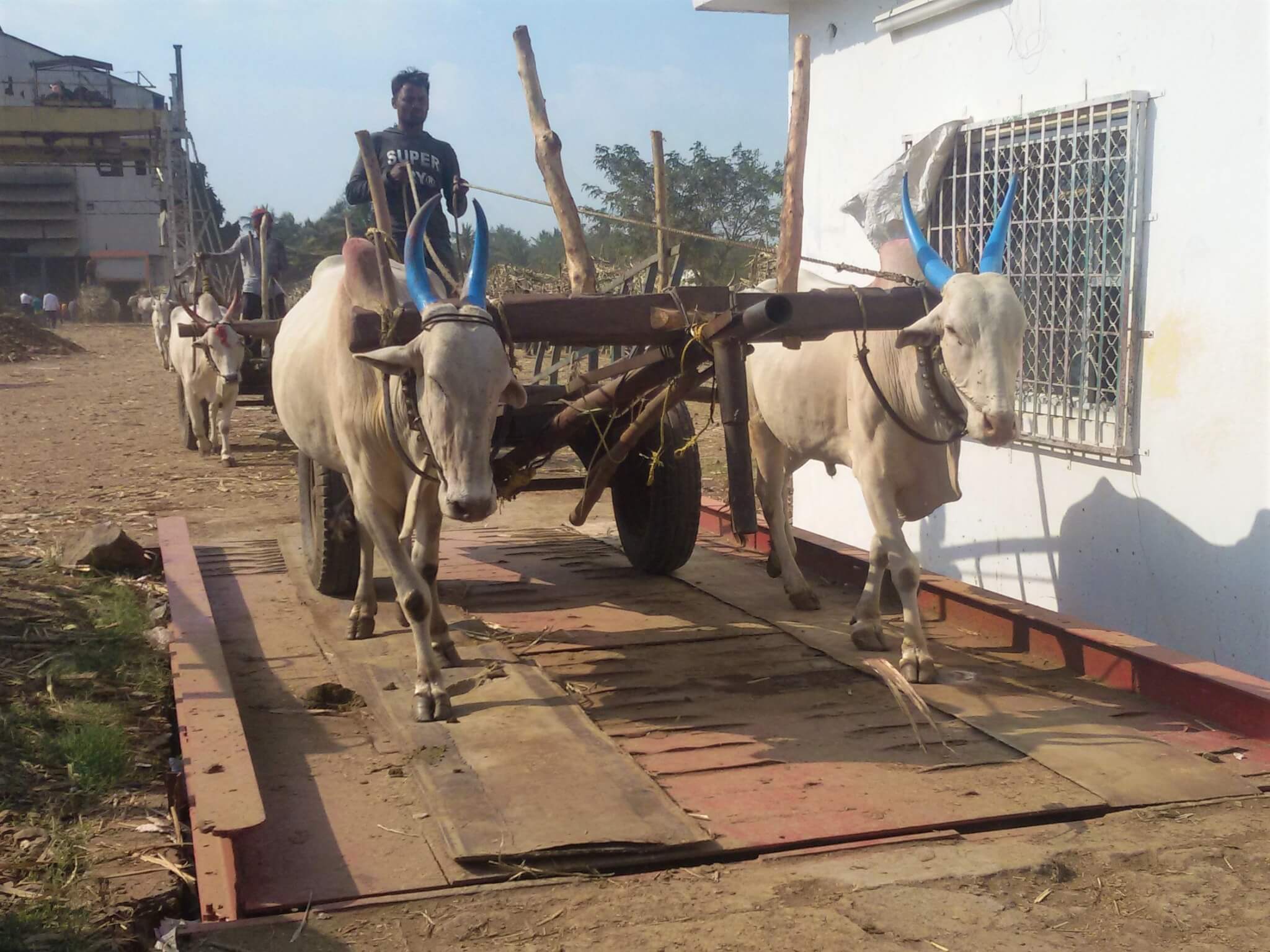 So far this season, the team has confiscated 83 yoke spikes and 145 other instruments of torture, including whips and goads, which are sharp prods used to control animals through pain.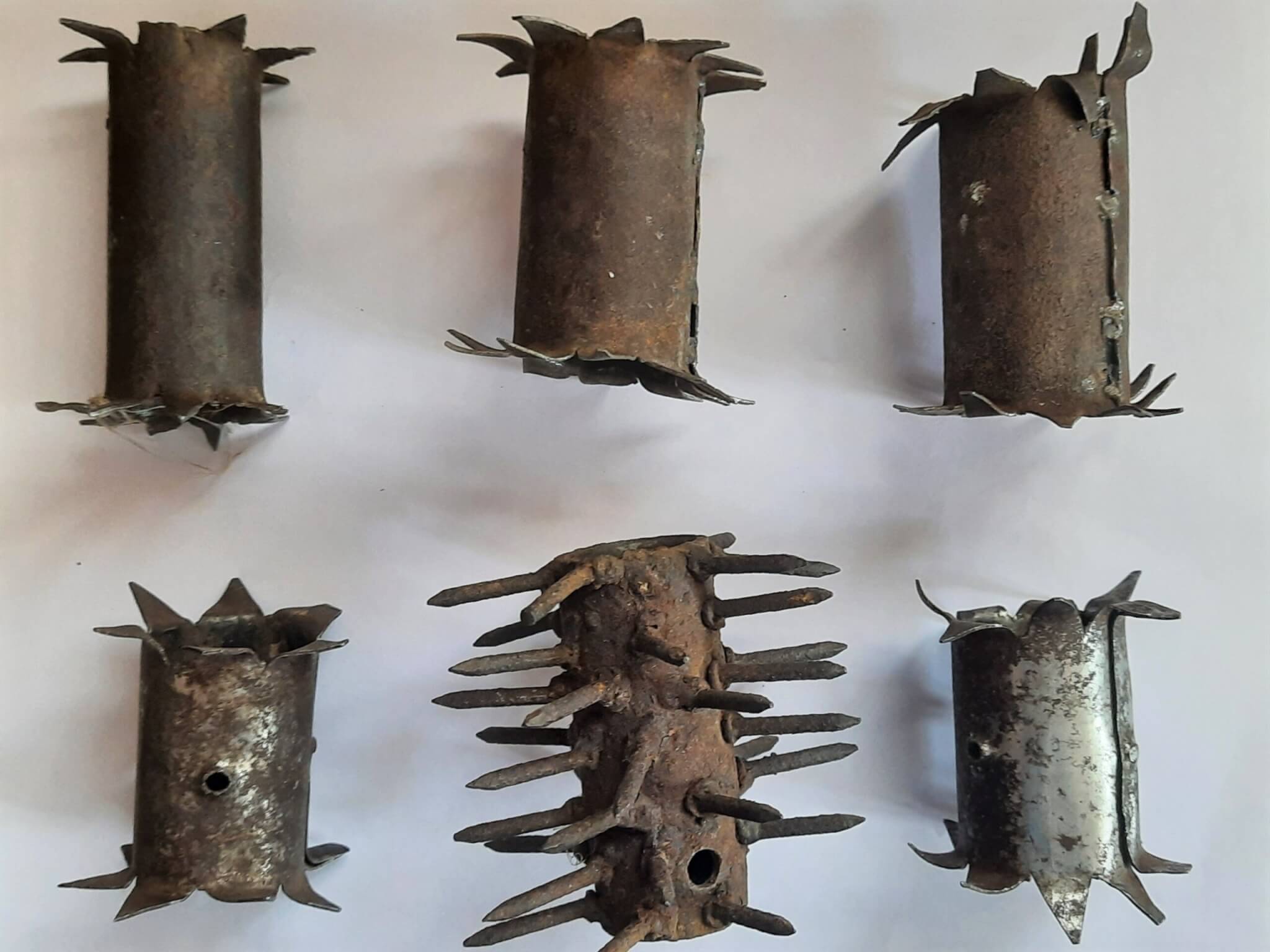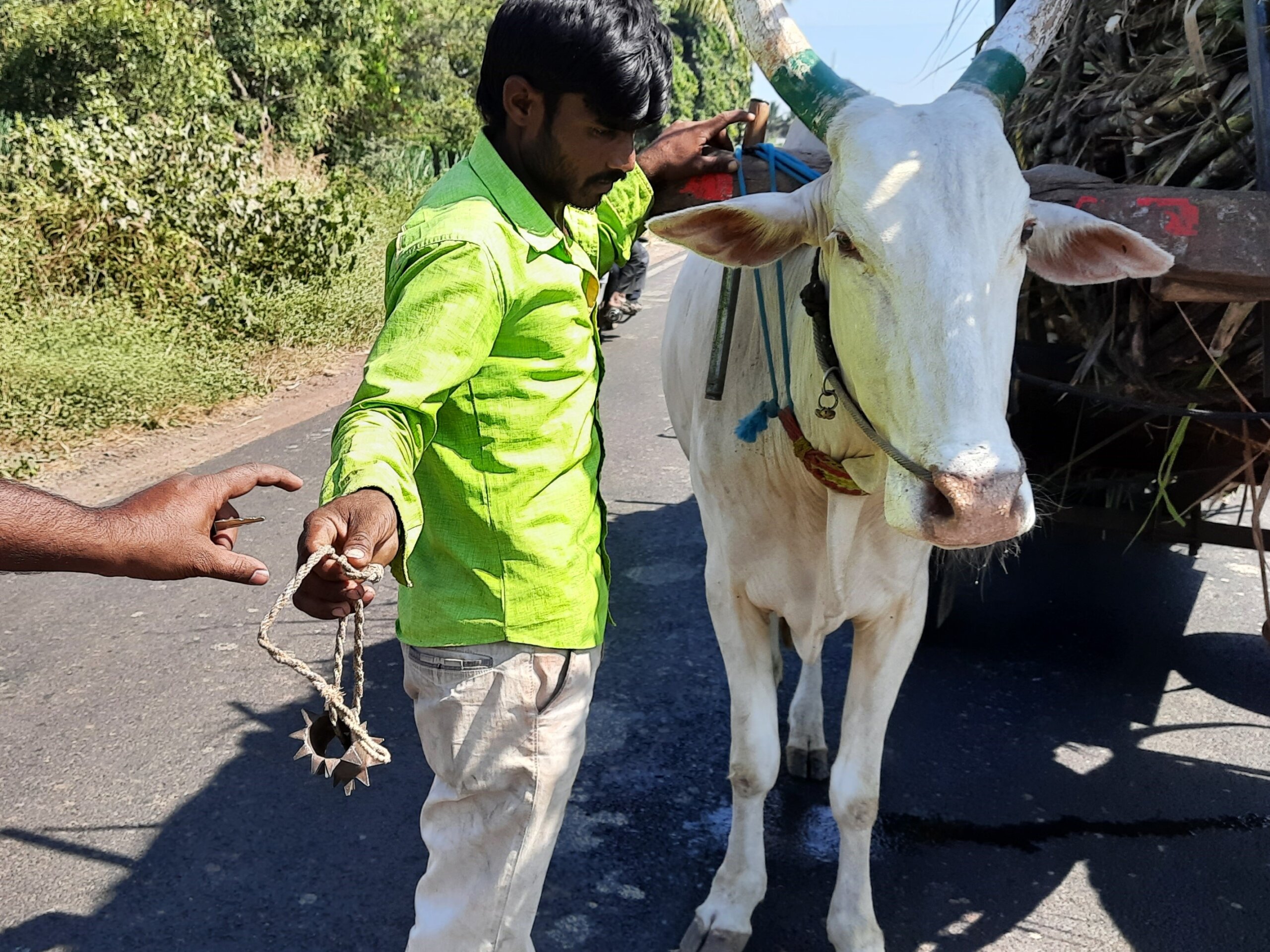 Animal Rahat will continue this vital work until every sugar factory in the region stops cruelly exploiting bullocks and replaces them with motorized vehicles. Please support this and all of the group's groundbreaking progress for bullocks and other overworked, abused, and neglected animals by making a gift today.