Animal Rahat recently welcomed bull calf Raja to its new sanctuary outside Delhi! The sweet calf had been abandoned and was found wandering the streets on his own. As if that weren't bad enough, he had a high fever and was suffering from a blood disease and anemia. He needed around-the-clock care when he first arrived, but thanks to Animal Rahat's expert team, he is now stable and on the mend.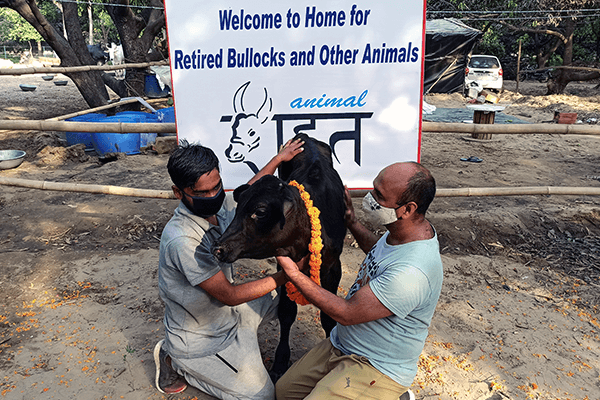 Animal Rahat also welcomed 10 horses to the sanctuary. Having been rescued from lives of hard labor, they are at last enjoying the peaceful retirement that they deserve. They arrived quite malnourished, but all are eating heartily and enjoying their new digs—Badal jumped for joy after seeing the soft sands and lush trees!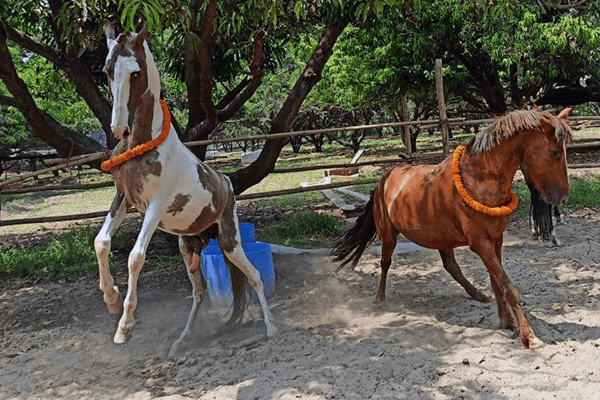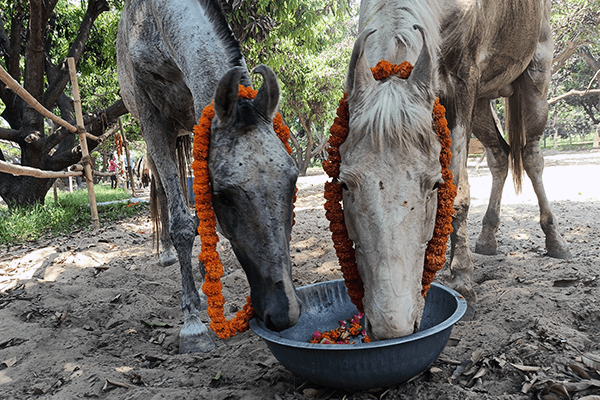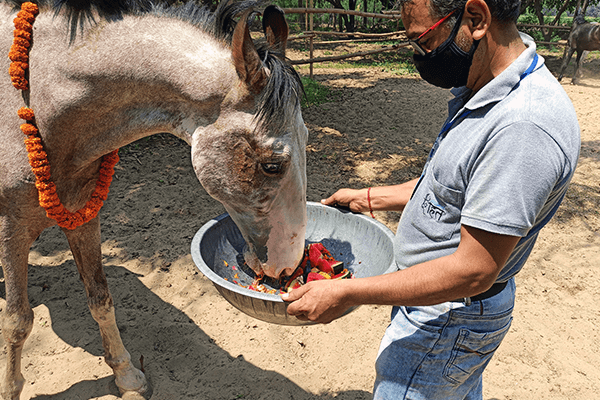 Be sure to bookmark our sanctuary page to keep up with the latest from the new sanctuary.